We are hiring talented, motivated, and dedicated team members to join our Camp Woodcraft family. Each year, Camp Woodcraft staff enjoy their summer outdoors with opportunities to learn, grow and play alongside our campers!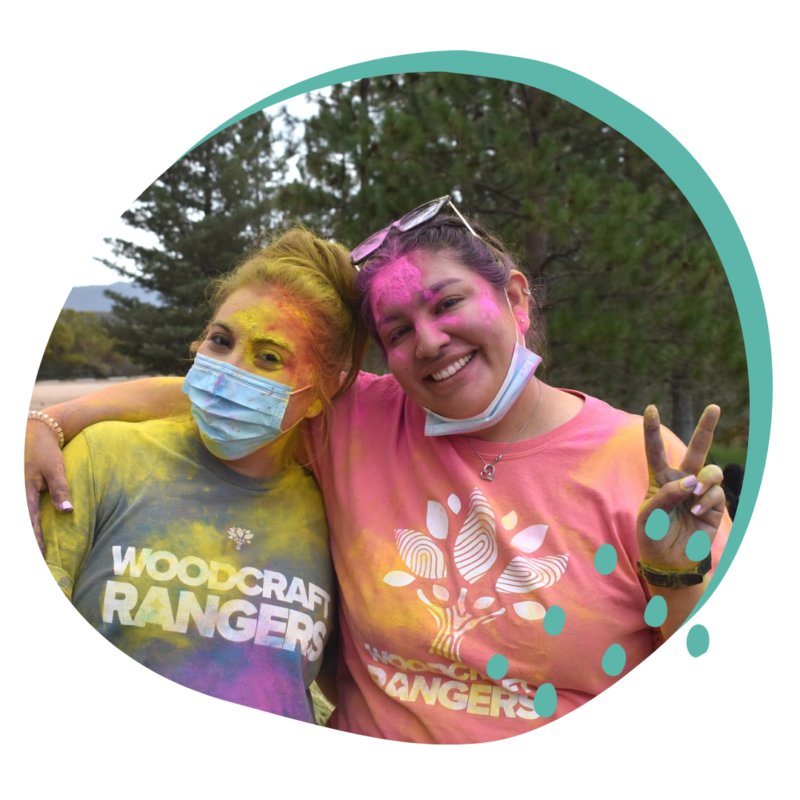 Apply Now!
Search "summer" to filter for Camp Woodcraft Summer 2022 positions. Additional jobs available for year-round Woodcraft Rangers staff. 
Woodcraft Rangers provides equal employment opportunities to all qualified applicants without discrimination with regard to race, religious belief, color, sex, sex stereotype, pregnancy, childbirth or related medical conditions (including breast feeding), age, national origin, ancestry, sexual orientation, gender identification and expression, transgender status, transitioning status, physical or mental disability, medical condition, genetic characteristics, genetic information, family care, marital status, enrollment in any public assistance program, status as military, a veteran or qualified disabled veteran, status as an unpaid intern or volunteer, or any other classification protected by law. We also prohibit discrimination based on the perception that anyone has any of those characteristics or is associated with a person who has or is perceived as having any of those characteristics.