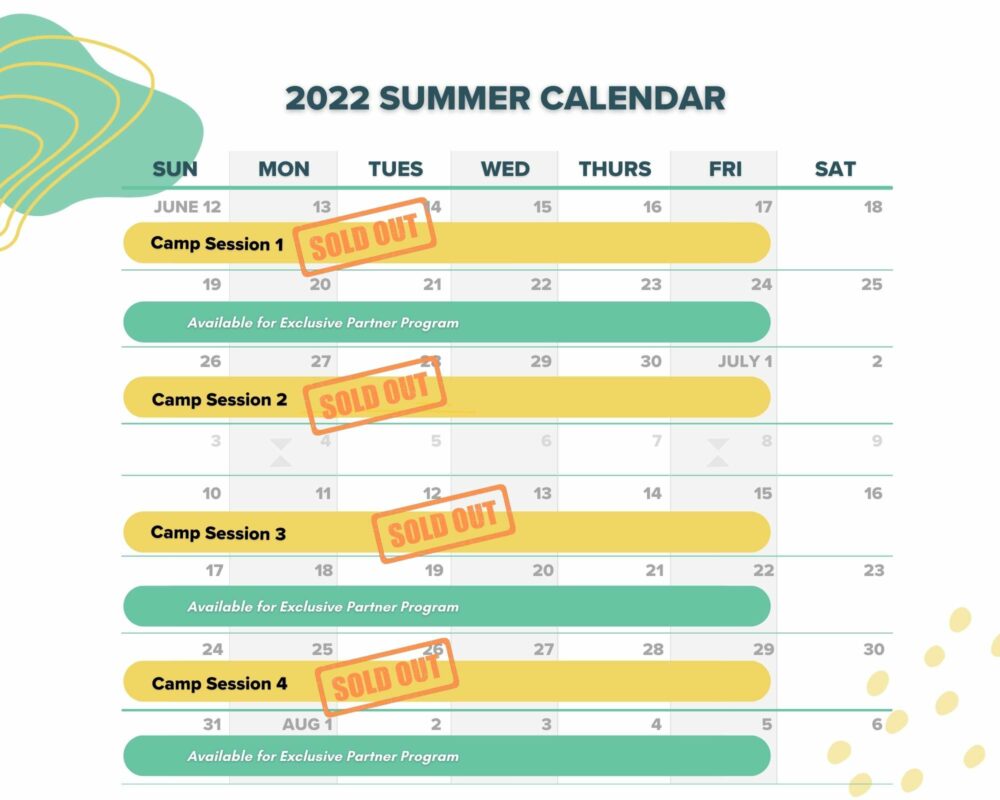 2022 Camp Woodcraft Rates
CLICK TO VIEW PROMO CODE
For 100 years, Camp Woodcraft has been making summer camp experiences accessible to all youth. To expand our intentionally diverse camp community, we implement a select-your-own fee model that leaves no one out while welcoming new families in.
Please choose the rate below that is appropriate for your family: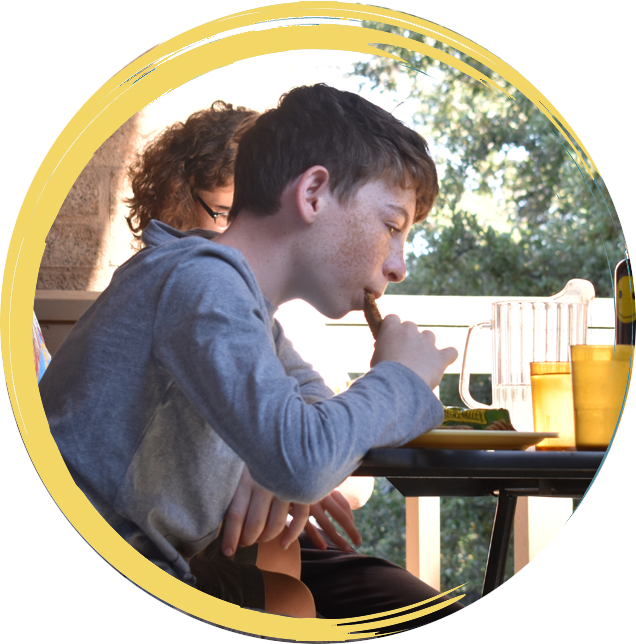 RANGER
Scholarship
Camp Woodcraft offers a special rate for campers who attend a Woodcraft Rangers afterschool program or partner school, or for families who qualify based on financial need. 
LEARN MORE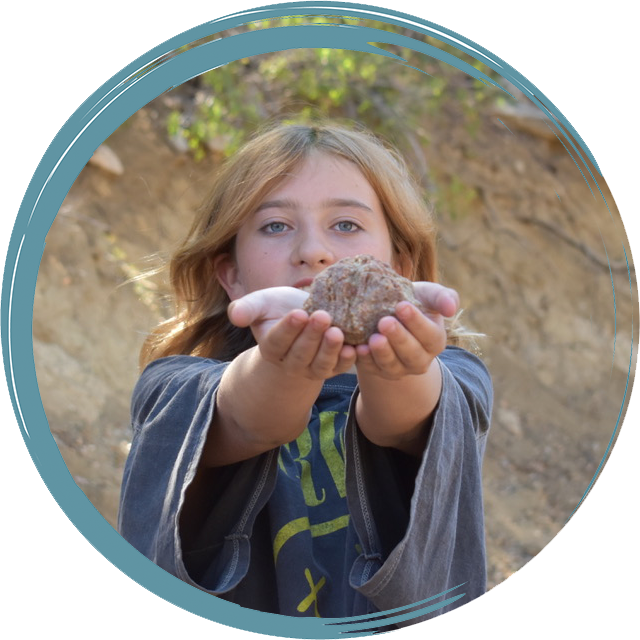 EXPLORER
$1,185
Base rate! This includes six days and five nights of camp magic + meals for one camper. Bring a friend new to camp and save $100! Refer as many friends as you'd like!
Register Now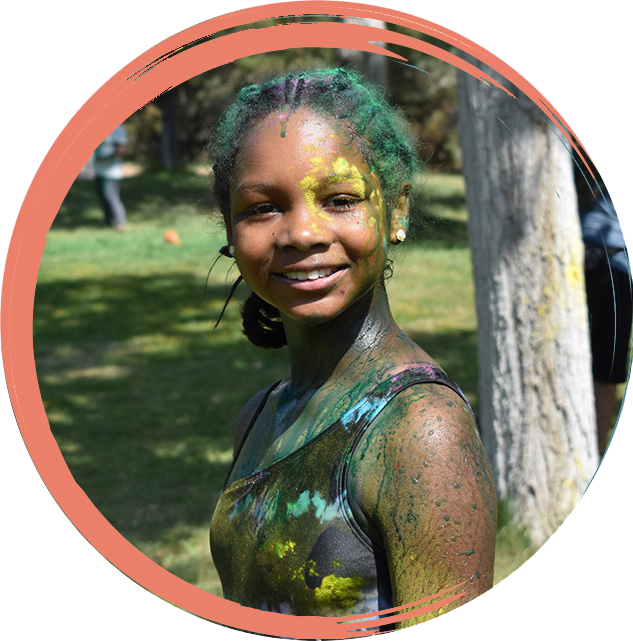 TRAILBLAZER
$1,485
This includes six days and five nights of camp magic + meals for one camper PLUS contributes to our Camp-4-All fund which provides scholarships for our RANGERS!
Register Now
Learn more about our Camp-4-All philosophy and commitment to ensuring all youth have access to an adventurous and healing outdoor nature experience. 
2022 Camp Woodcraft Dates
All sessions of Camp Woodcraft deliver the full outdoor adventure experience that Woodcraft has offered for 100 years: archery, rock tower climbing, campfire songs, nature exploration, arts and crafts, s'mores, and forever friendships. The camp curriculum also includes learning experiences in outdoor ethics, nature education, and environmental responsibility.
Individual Camper Sessions: Camp Sessions 1, 2, 3 & 4 are co-ed and inclusive sleepaway camps over 6 days and 5 nights, Sunday-Friday. For these weeks, campers must be ages 7-13.