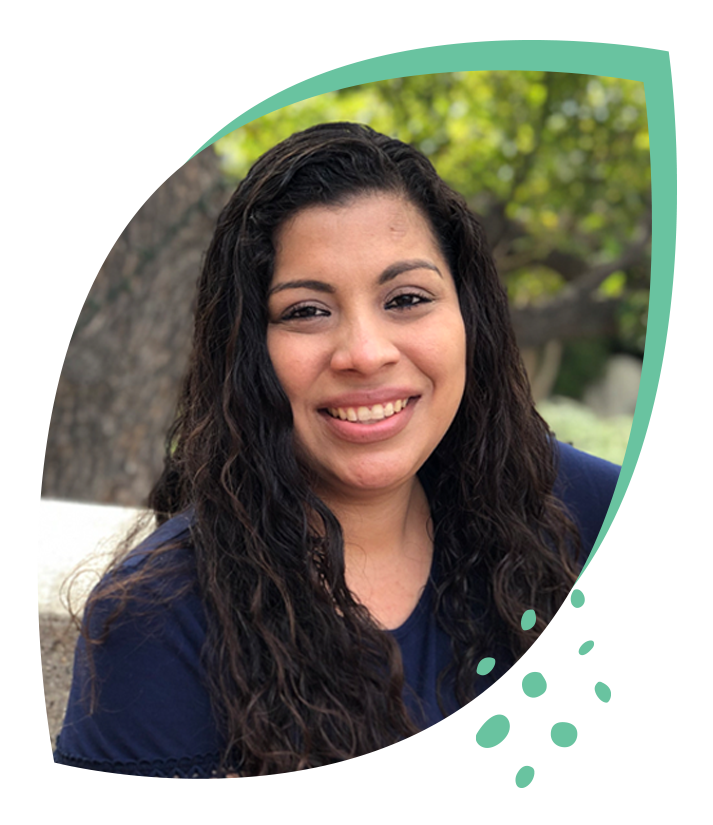 Helen "Curly" Santos
DIRECTOR OF CAMP WOODCRAFT & OUTDOOR EDUCATION
Helen joined the Woodcraft team more than 14 years ago and continues to create and run transformative outdoor experiences with Woodcraft afterschool youth and summer campers.
Early last summer, Helen was named to the National Diversity, Equity and Inclusion Advisory Committee for the American Camp Association (ACA). In this critical role, Helen provides guidance on how the field of outdoor education can create more inclusive spaces by sharing best practices from her long tenure at Camp Woodcraft. We are so thrilled that Helen is being recognized as a leader in this important work!
A graduate of CSU Long Beach, Helen also holds a camp director certificate from the American Camp Association. A life-long learner, Helen enjoys spending her free time with her family exploring Long Beach and reading books over and over with her toddler. You might even meet Camp Woodcraft's youngest Ranger, Helen's son, "Little Bear" at camp.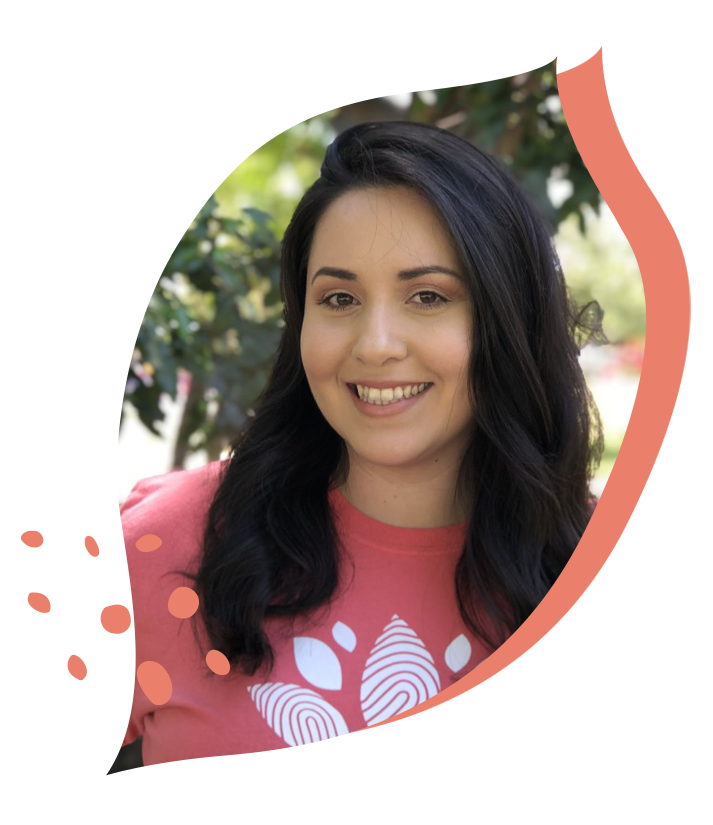 Natalie "Selfie" Pinedo
Camp Manager
Natalie joined Woodcraft Rangers 14 years ago. Starting as a member of the afterschool staff, Natalie realized she could use her creativity and her leadership skills to help build lifelong memories, experiences and friendships that will stay with campers forever and later joined the camp team. She served as counselor for three years and then began serving as part of the leadership team.
Natalie takes pride in creating a safe environment where campers can freely express themselves. Known for her creative, fun activities and ability to keep campers on their toes, she aims to make camp a magical experience. A graduate of University of Phoenix, Natalie earned a BA in Human Services. Natalie enjoys spending her free time with her three nieces.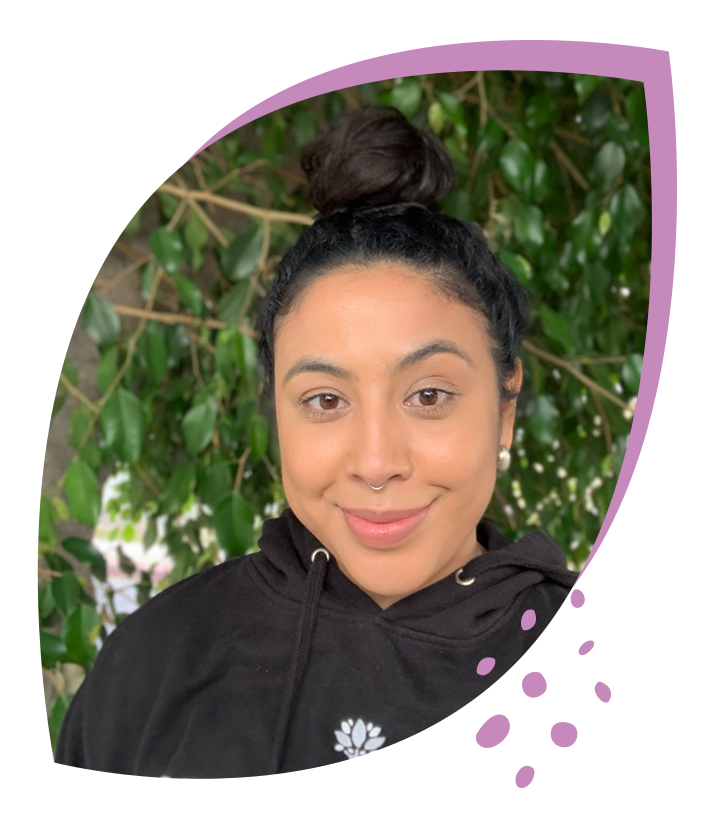 RIBS
4th Year Counselor
Loves to sing, dance, and have fun!
Has a BA from CSU Long Beach in Child Development and Family Studies.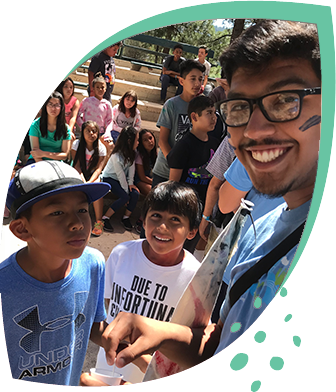 Lemonade
4th year counselor
Magnetic personality! Always brings a telescope to camp each summer and shares his passion for star gazing!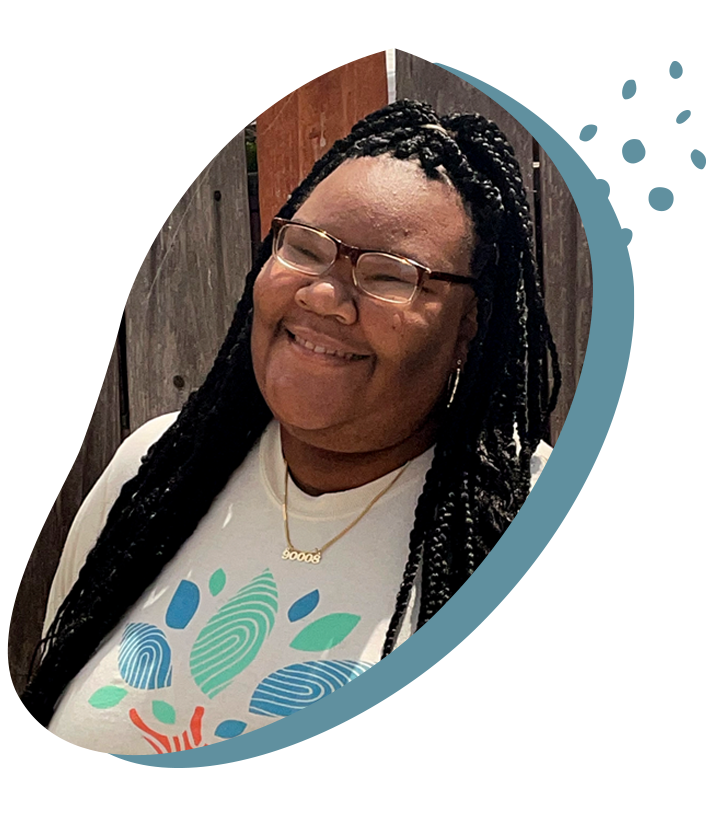 POPCORN
3rd Year Counselor
Enjoys gathering around the campfire and specializes in performing arts.
… more to come!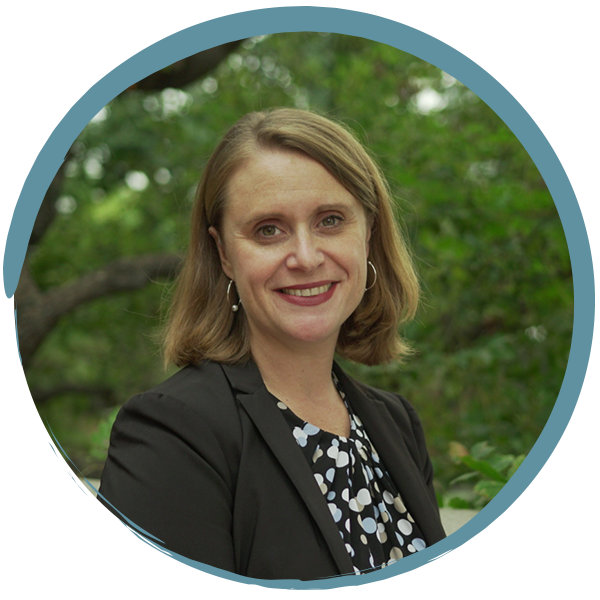 Julee Brooks
Chief Executive Officer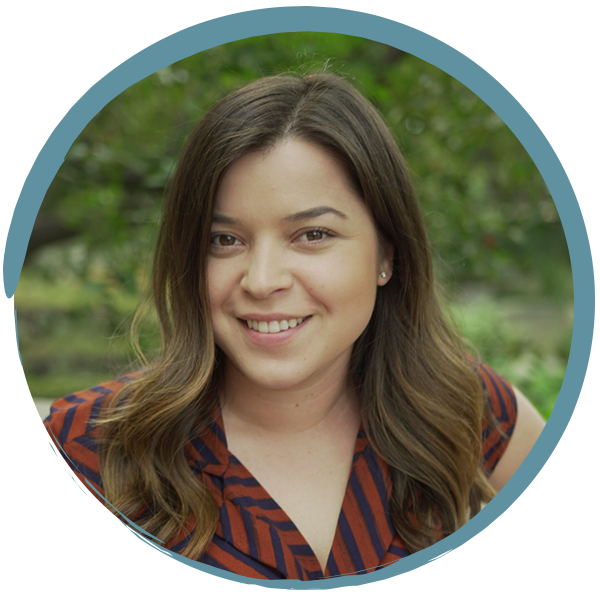 Celina Salinas
Chief Operations Officer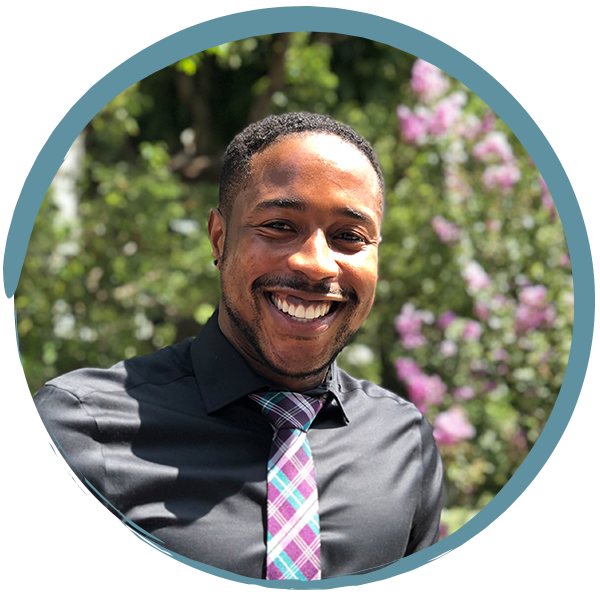 Darlington Ahaiwe
Chief Finance Officer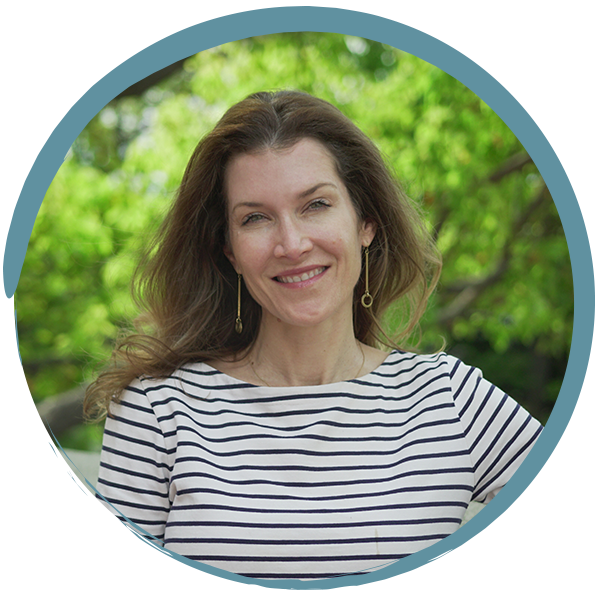 Christy Moody
Chief Strategy Officer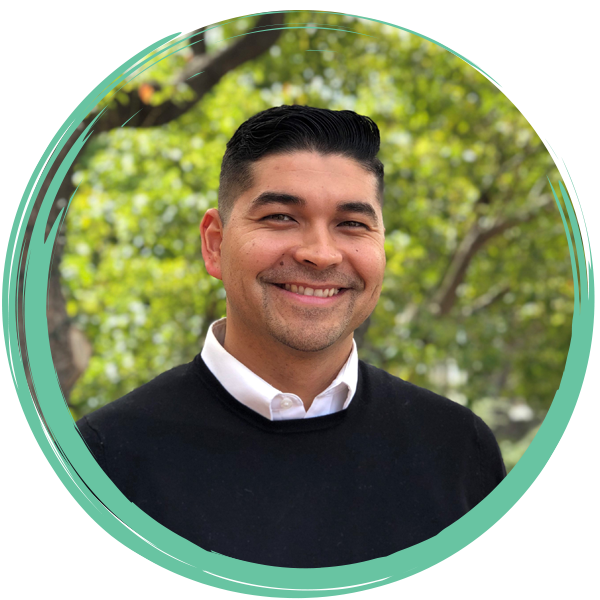 Andrés De La Peza
Director of Learning