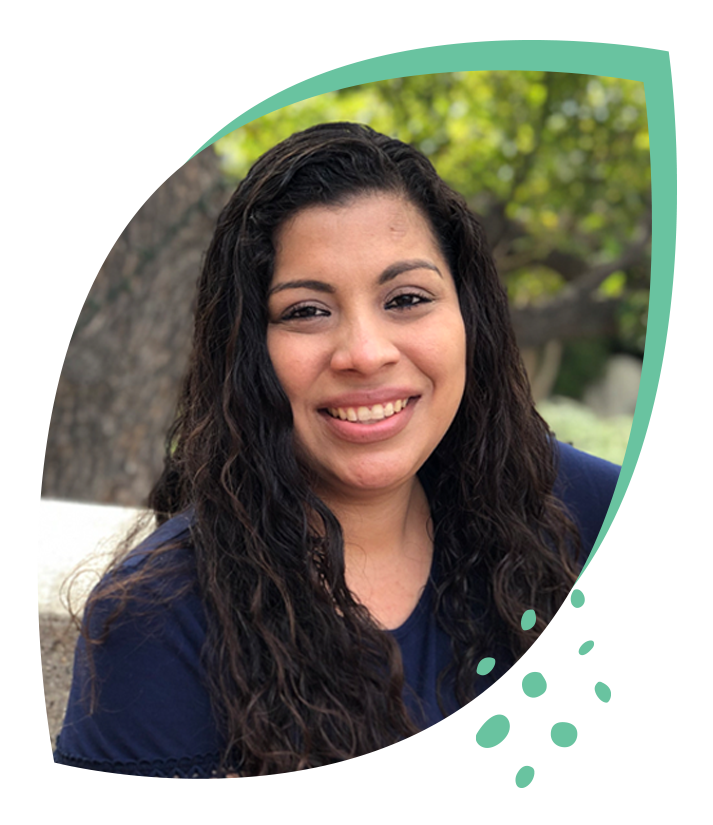 Helen "Curly" Santos
DIRECTOR OF CAMP WOODCRAFT & OUTDOOR EDUCATION
Helen joined the Woodcraft team more than 14 years ago and continues to create and run transformative outdoor experiences with Woodcraft afterschool youth and summer campers.
During the summer of 2021, Helen was named to the National Diversity, Equity and Inclusion Advisory Committee for the American Camp Association (ACA). In this critical role, Helen provides guidance on how the field of outdoor education can create more inclusive spaces by sharing best practices from her long tenure at Camp Woodcraft. We are so thrilled that Helen is being recognized as a leader in this important work!
A graduate of CSU Long Beach, Helen also holds a camp director certificate from the American Camp Association. A life-long learner, Helen enjoys spending her free time with her family exploring Long Beach and reading books over and over with her toddler. You might even meet Camp Woodcraft's youngest Ranger, Helen's son, "Little Bear" at camp.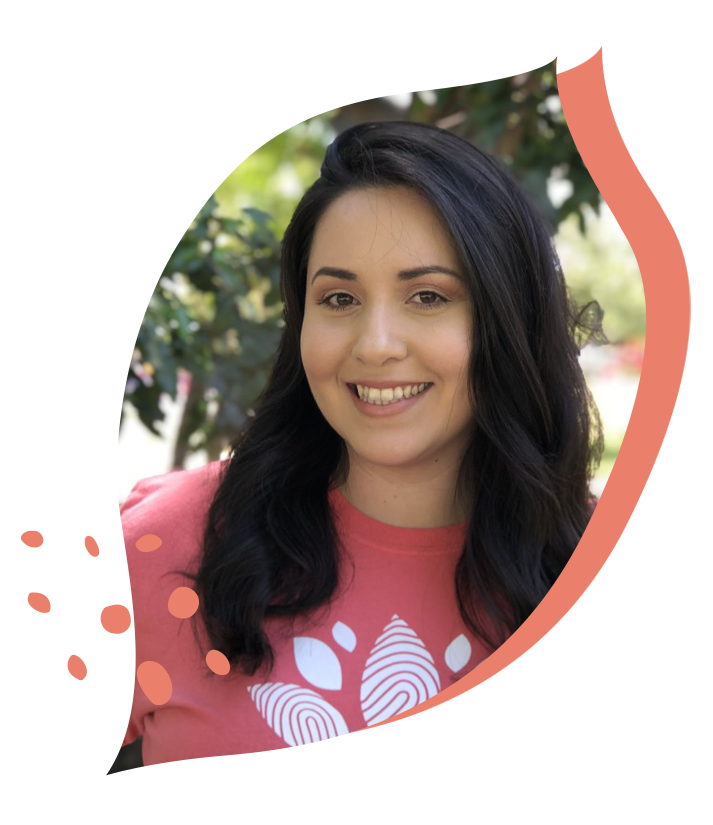 Natalie "Selfie" Pinedo
Camp Manager
Natalie joined Woodcraft Rangers 14 years ago. Starting as a member of the afterschool staff, Natalie realized she could use her creativity and her leadership skills to help build lifelong memories, experiences and friendships that will stay with campers forever and later joined the camp team. She served as counselor for three years and then began serving as part of the leadership team.
Natalie takes pride in creating a safe environment where campers can freely express themselves. Known for her creative, fun activities and ability to keep campers on their toes, she aims to make camp a magical experience. A graduate of University of Phoenix, Natalie earned a BA in Human Services. Natalie enjoys spending her free time with her three nieces.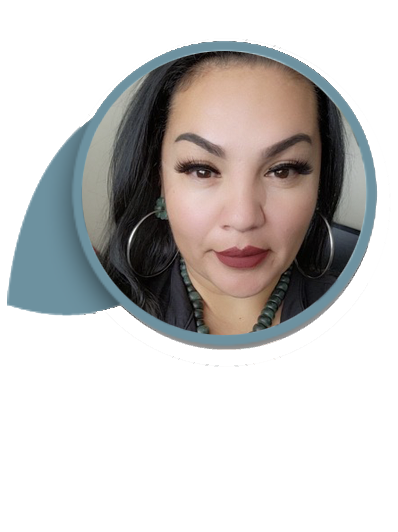 Nicole "Tanana" Rojas
Learning Manager
Nicole Rojas has been a Social Justice Advocate and Gang Intervention Program Developer in the East Los Angeles Community with 20 years of experience. With a passion for serving youth, she is also a Learning Manager for Woodcraft Rangers. 
Since 1999, Nicole has served various organizations on community events such as: Healing Communities Conference, Mexika New Year, Día De Los Muertos, Aztlan Run, Gathering of Elders, Peace and Dignity Run, Mother's Day Pow-wow, and various benefit concerts. She also has 10 years of experience in organizing youth camps and youth excursion hoping to make an impact in their lives.
Nicole is a graduate from Pacific Oaks College with a B.A. in Human Development, and is currently pursuing a Graduate Degree in Cultural & Family Studies with a focus on creating safe spaces for Indigenous healing in inner-city communities that may not be aware of historical trauma.
"Your Life & Journey is Your Medicine" – Nicole K. Rojas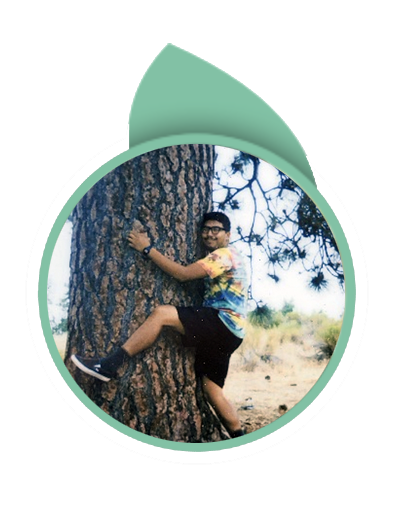 Jesse "Lemonade" Esquivel
Camp Coordinator
Jesse joined the Woodcraft team out of high school in 2015 as a Club Leader for Skate Club. With his love for the outdoors, he joined the camp team in 2016 as a Camp Counselor, where he earned the name "Lemonade." This year, Jesse is thrilled to continue growing with the Camp Woodcraft family as a Camp Coordinator. 
As a graduate from Rio Hondo College with an A.S. in Child Development & Early Childhood Education, Jesse believes it is important for children to explore the wilderness through educational, fun, and memorable experiences. With his mind aimed towards getting his B.S. in Child Development, he hopes to bring more outdoor education, leadership opportunities for young rangers, and advocate the Four-Fold Way in Woodcraft.
With his magnetic personality, Jesse is quickly a camp favorite. He brings joy to camp and the campers, and loves to share his passion for star gazing.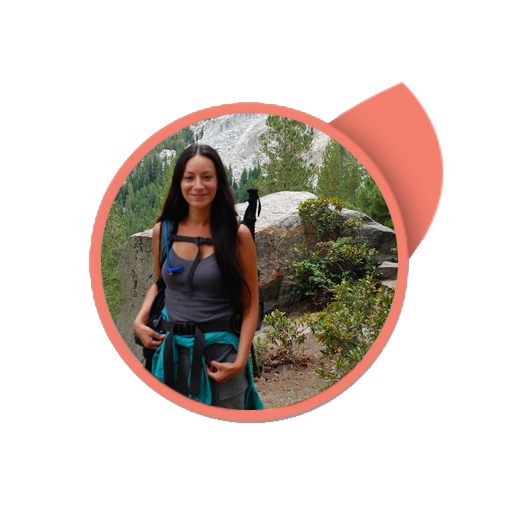 Nurse Letty
Camp Nurse
Nurse Letty returns to Camp Woodcraft once again this year! Campers love her, and she loves them.
She runs our health center and conducts any check-ins with campers in an outdoor and discrete area when permissible. Two nurses will be on-site and available 24/7 to campers and staff to administer first aid, medications, and general care as needed. In the event of a suspected Covid-19 case, Letty or another nurse will oversee isolation per current guidelines.
Nurse Letty not only knows how to care for campers ailments and illnesses, but she joins in with them on all the fun! This makes her trusted and approachable, and a friend to the campers, as well as their go-to person when needed. It's Safety First at Camp Woodcraft!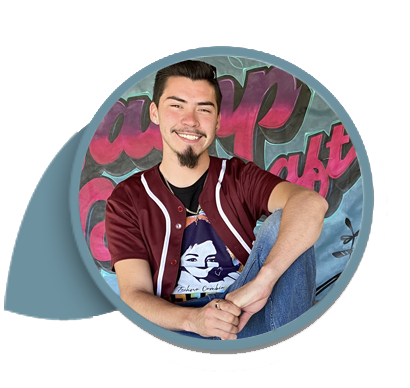 Cheesers
Rock Wall Instructor
I love it when campers conquer rock climbing fears!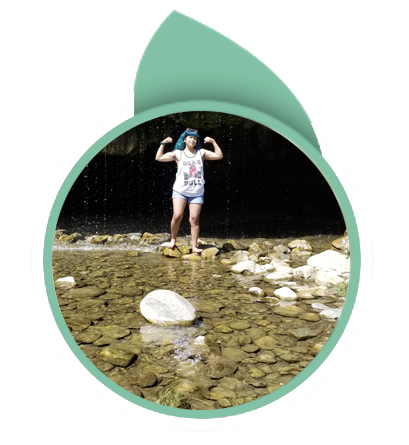 Koda
Archery Instructor
Find me gardening and reading poetry by Edgar Allen Poe all day, any day.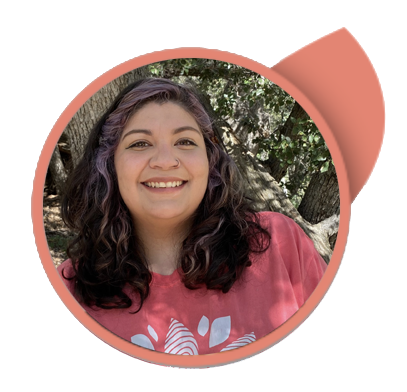 Gypsy
Counselor
My super power would be telekinesis, so I can move all the things without getting up.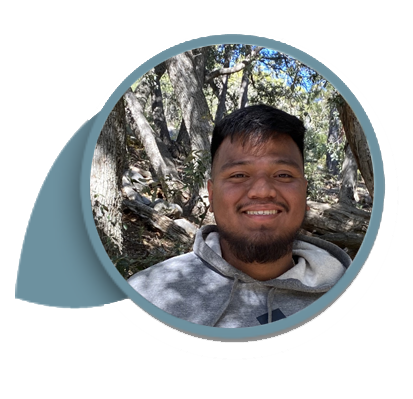 CHAOS
Counselor
I don't like traffic, but who does?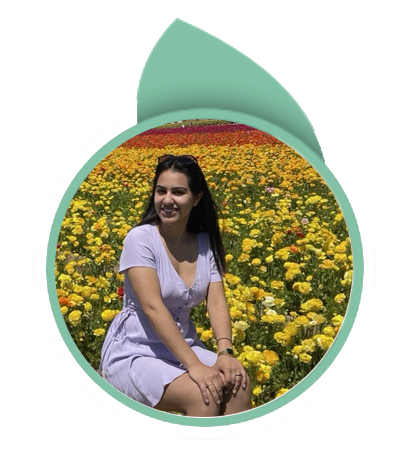 WOW
Counselor
Roller skating on the mountains, anyone?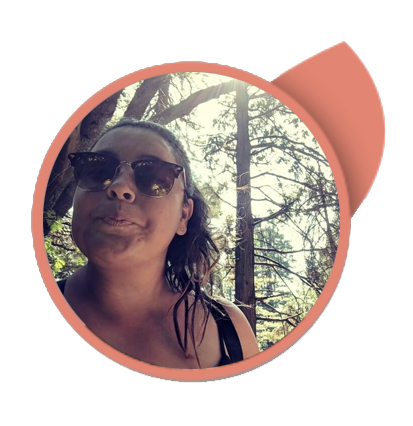 MOCKINGBIRD
Counselor
I like to sing, write and camp… and I live for Survivor tribal council!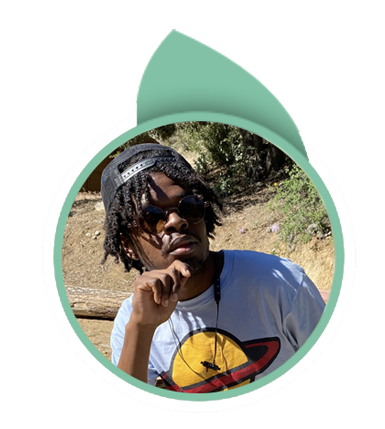 RHYTHM
Counselor
Ask me about crate digging and where I like to travel.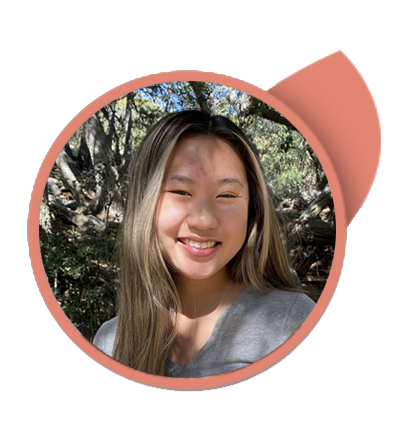 Hollywood
Counselor
I like food. Give me any food, and I will try it!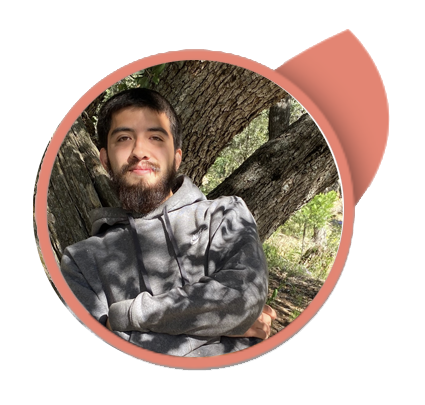 Forky
Counselor
I gotta catch 'em all!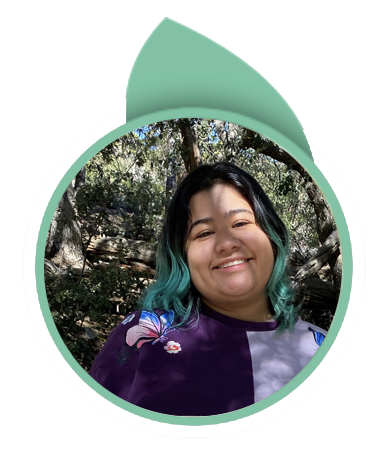 SURPRISE
Counselor
Did you know the plural of Lego is still Lego?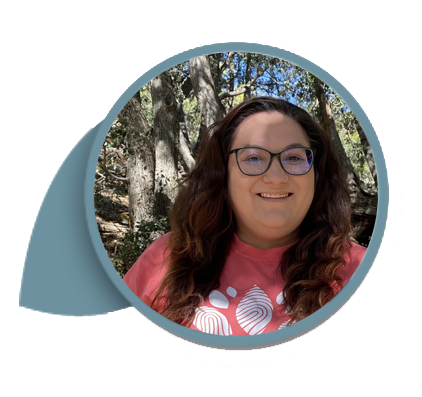 TAZ
Counselor
I love Disney and Marvel movies. Trivia me!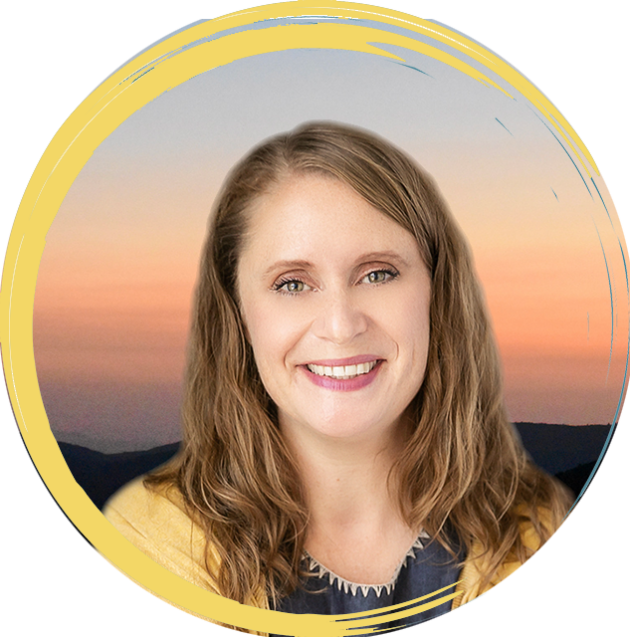 Julee Brooks
Chief Executive Officer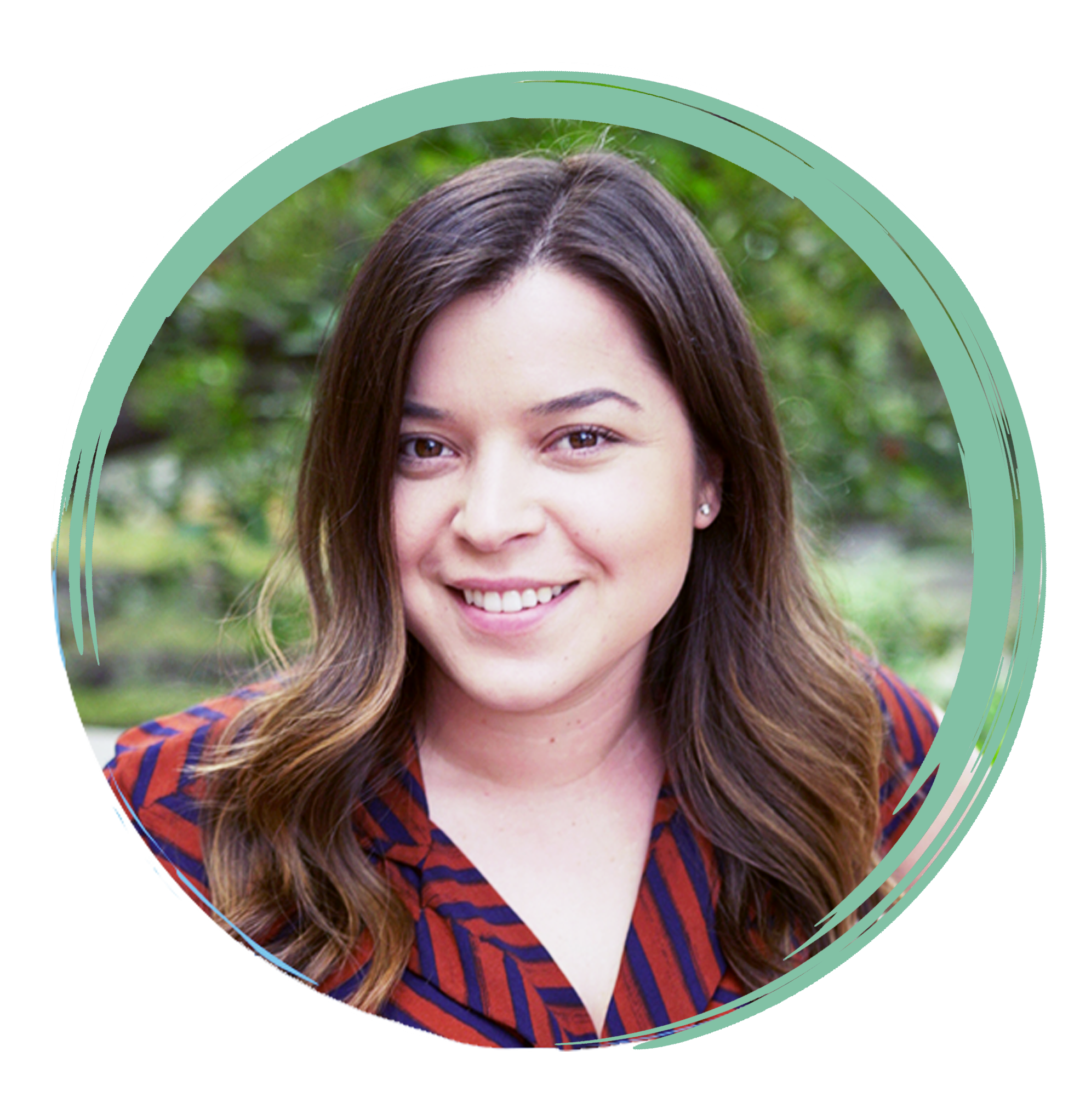 Celina Salinas
Chief Operations Officer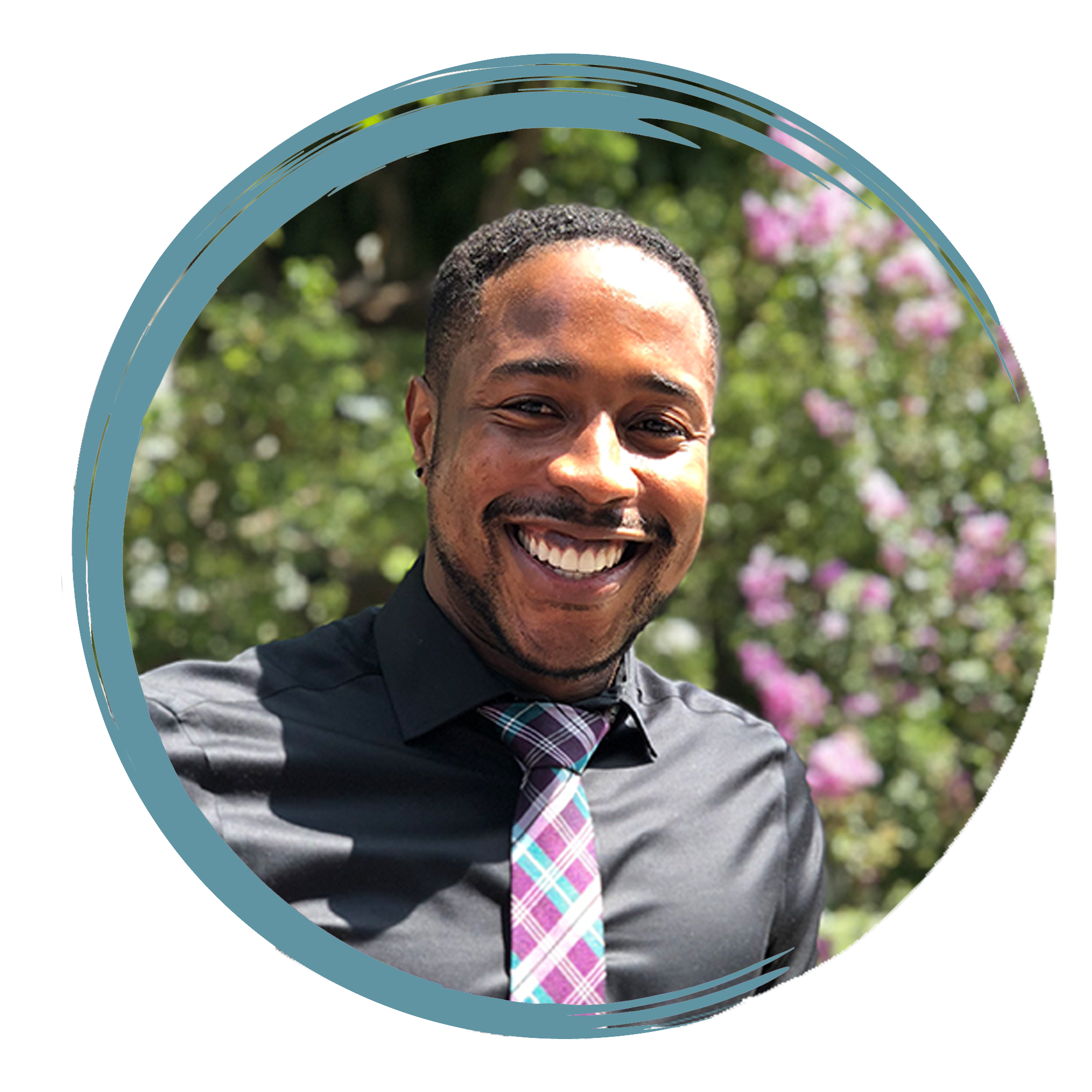 Darlington Ahaiwe
Chief Finance Officer
Christy Moody
Chief Strategy Officer