We know the key to a great camp experience is a great staff. Camp Woodcraft hires intentionally from the communities we serve so that counselors understand the unique needs of every camper. Many of our counselors are also year round youth workers through our Woodcraft Rangers programs and have extensive training and experience in youth development. We're also thrilled to welcome back many former campers who come back to serve as counselors and activity instructors each year!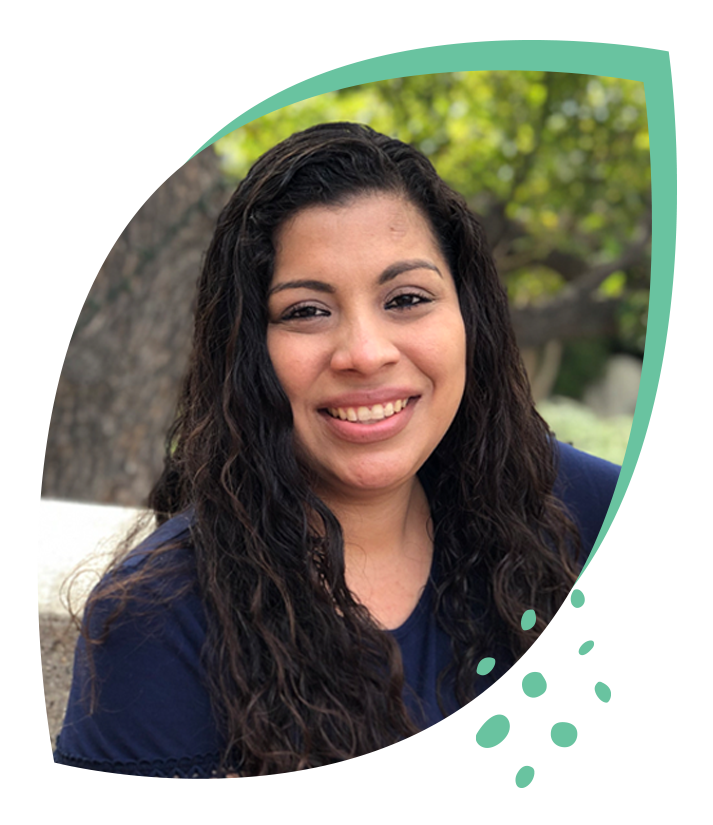 Helen "Curly" Santos
DIRECTOR OF CAMP WOODCRAFT & OUTDOOR EDUCATION
Helen joined the Woodcraft team more than 14 years ago and continues to create and run transformative outdoor experiences with Woodcraft afterschool youth and summer campers.
During the summer of 2021, Helen was named to the National Diversity, Equity and Inclusion Advisory Committee for the American Camp Association (ACA). In this critical role, Helen provides guidance on how the field of outdoor education can create more inclusive spaces by sharing best practices from her long tenure at Camp Woodcraft. We are so thrilled that Helen is being recognized as a leader in this important work!
A graduate of CSU Long Beach, Helen also holds a camp director certificate from the American Camp Association. A life-long learner, Helen enjoys spending her free time with her family exploring Long Beach and reading books over and over with her toddler. You might even meet Camp Woodcraft's youngest Ranger, Helen's son, "Little Bear" at camp.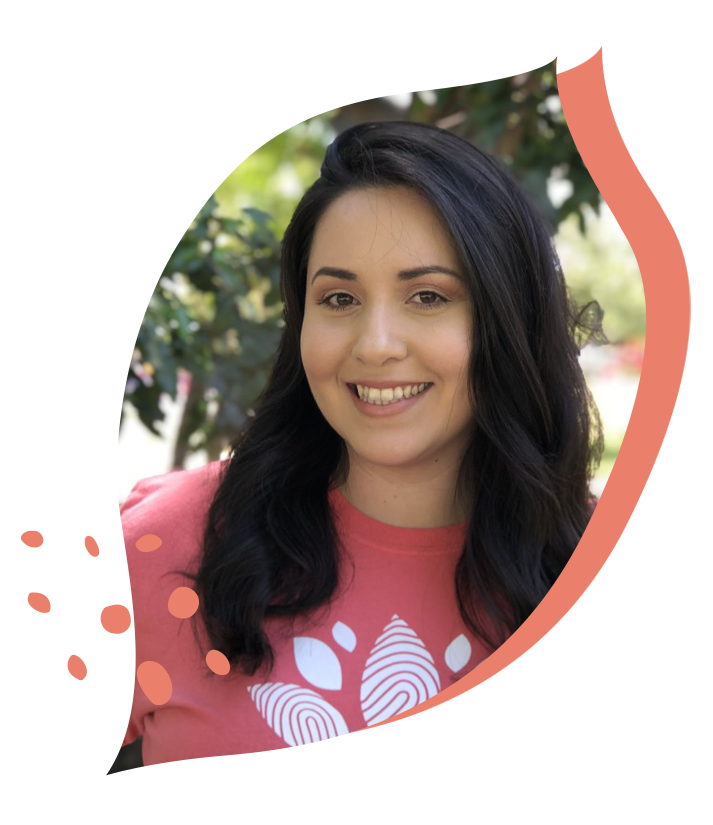 Natalie "Selfie" Pinedo
Camp Manager
Natalie joined Woodcraft Rangers 14 years ago. Starting as a member of the afterschool staff, Natalie realized she could use her creativity and her leadership skills to help build lifelong memories, experiences and friendships that will stay with campers forever and later joined the camp team. She served as counselor for three years and then began serving as part of the leadership team.
Natalie takes pride in creating a safe environment where campers can freely express themselves. Known for her creative, fun activities and ability to keep campers on their toes, she aims to make camp a magical experience. A graduate of University of Phoenix, Natalie earned a BA in Human Services. Natalie enjoys spending her free time with her three nieces.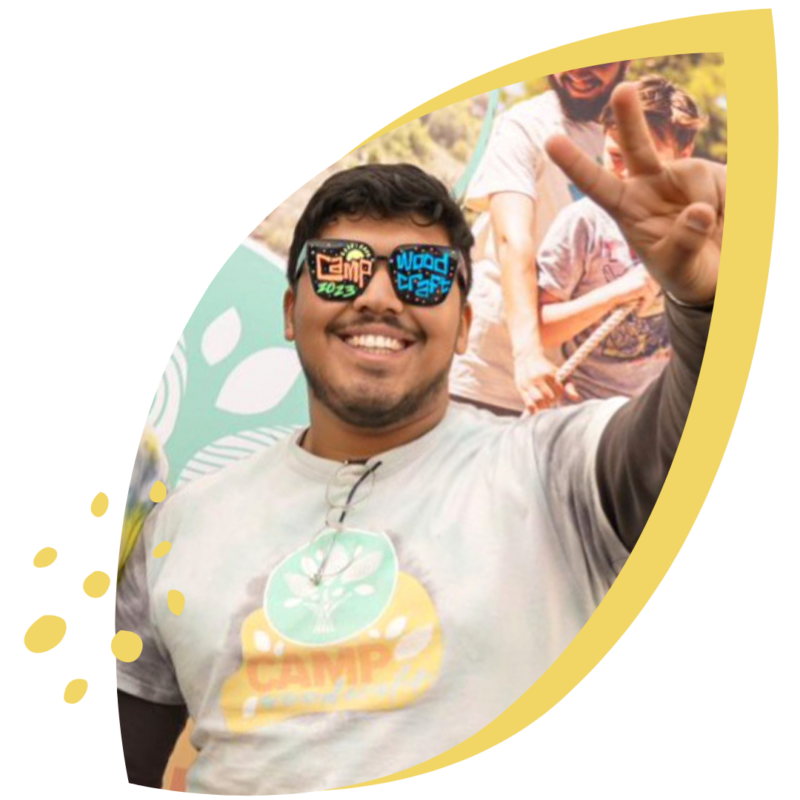 Jesse "Lemonade" Esquivel
Camp Coordinator
Jesse joined the Woodcraft team out of high school in 2015 as a Club Leader for Skate Club. With his love for the outdoors, he joined the camp team in 2016 as a Camp Counselor, where he earned the name "Lemonade." This year, Jesse is thrilled to continue growing with the Camp Woodcraft family as a Camp Coordinator. 
As a graduate from Rio Hondo College with an A.S. in Child Development & Early Childhood Education, Jesse believes it is important for children to explore the wilderness through educational, fun, and memorable experiences. With his mind aimed towards getting his B.S. in Child Development, he hopes to bring more outdoor education, leadership opportunities for young rangers, and advocate the Four-Fold Way in Woodcraft.
With his magnetic personality, Jesse is quickly a camp favorite. He brings joy to camp and the campers, and loves to share his passion for star gazing.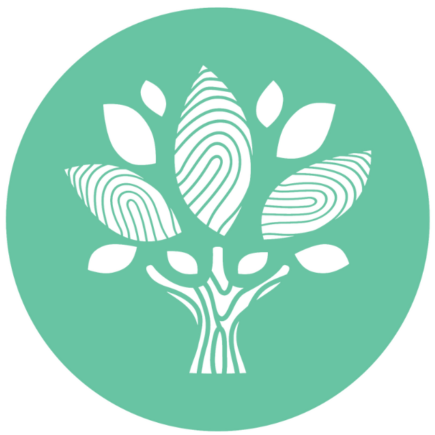 GABRIEL
Health Care Supervisor
I'm a jack-of-all-trades, and master of all!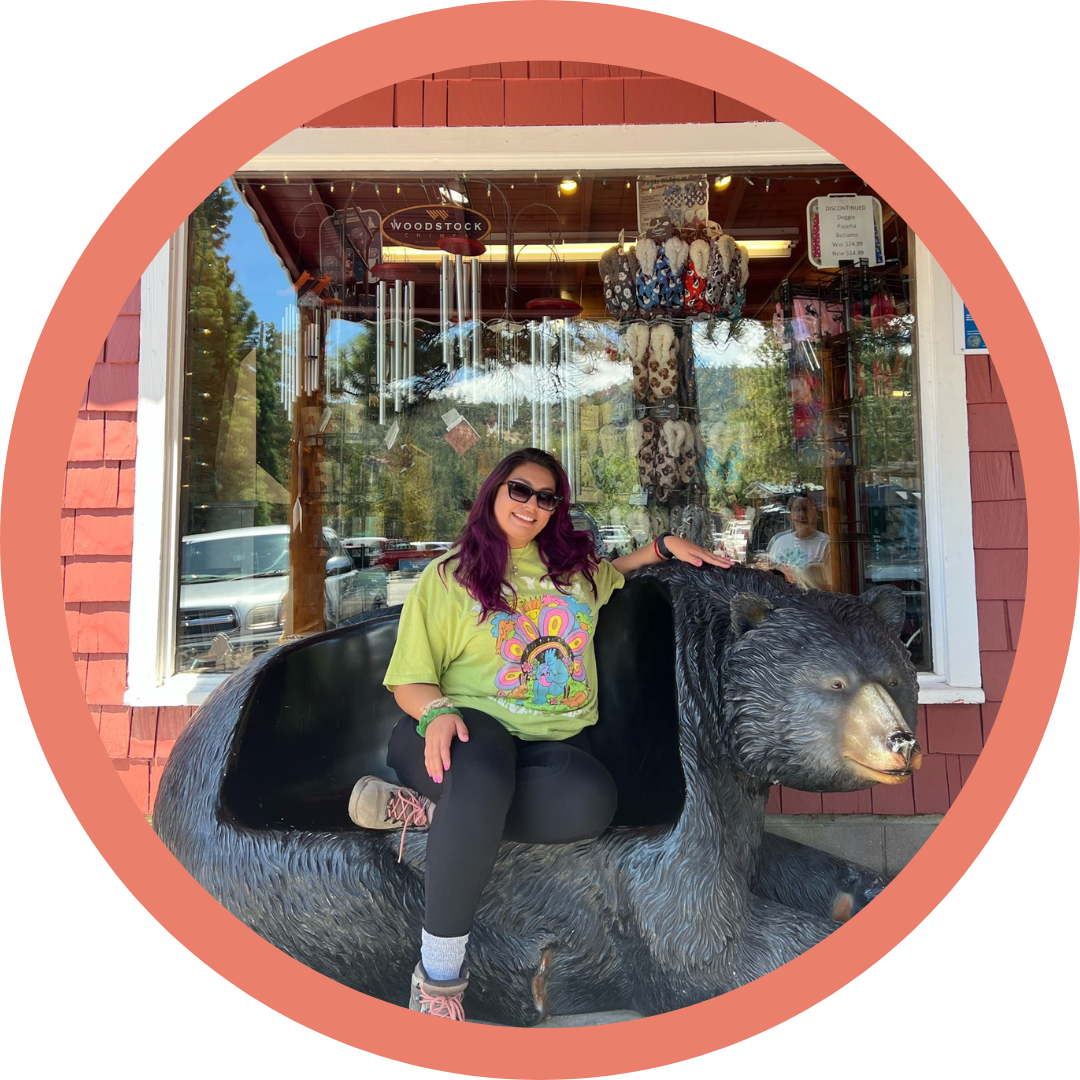 Stickers
Health Care Assistant
How can I help?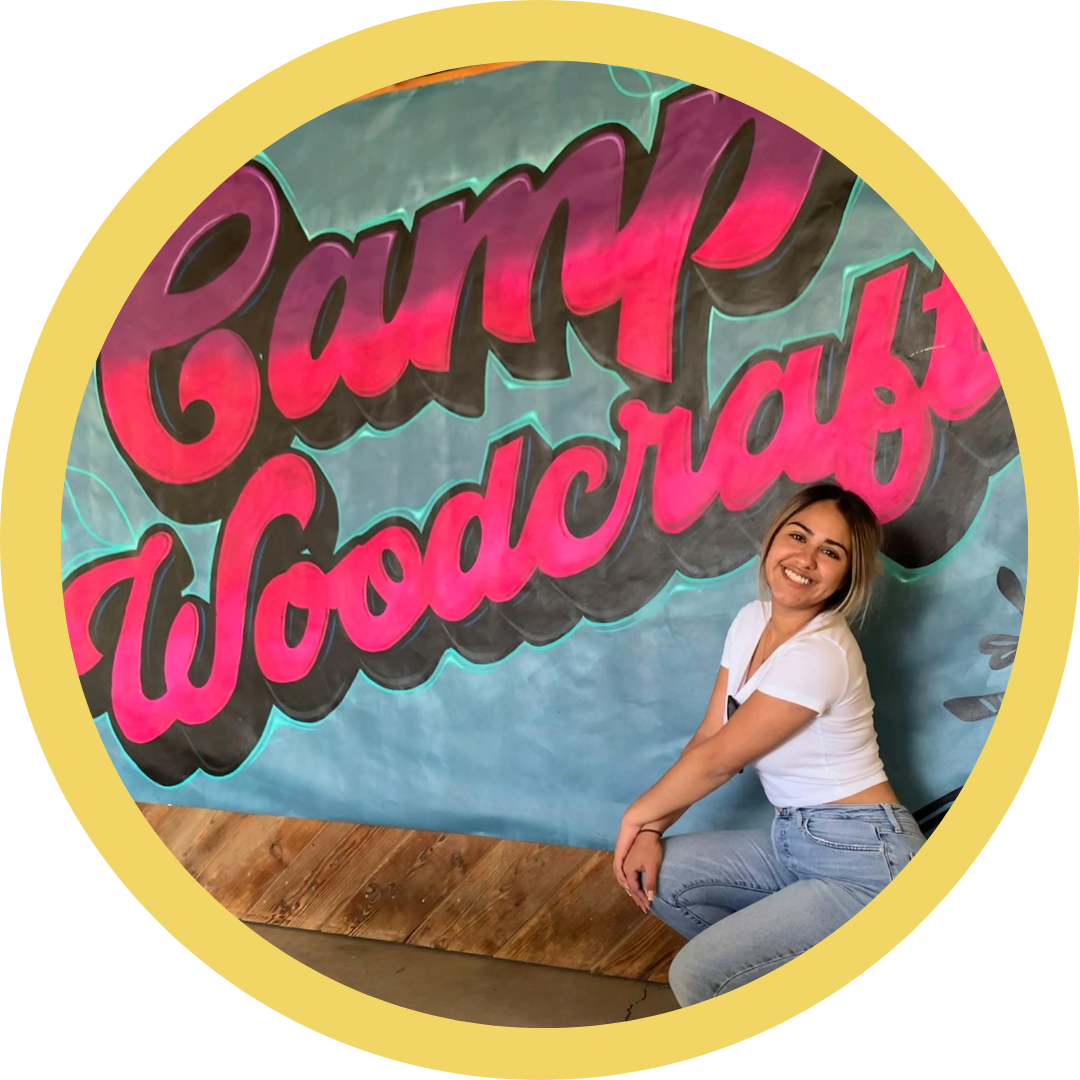 WOW
Rock Wall Instructor
WOowie wOowZah!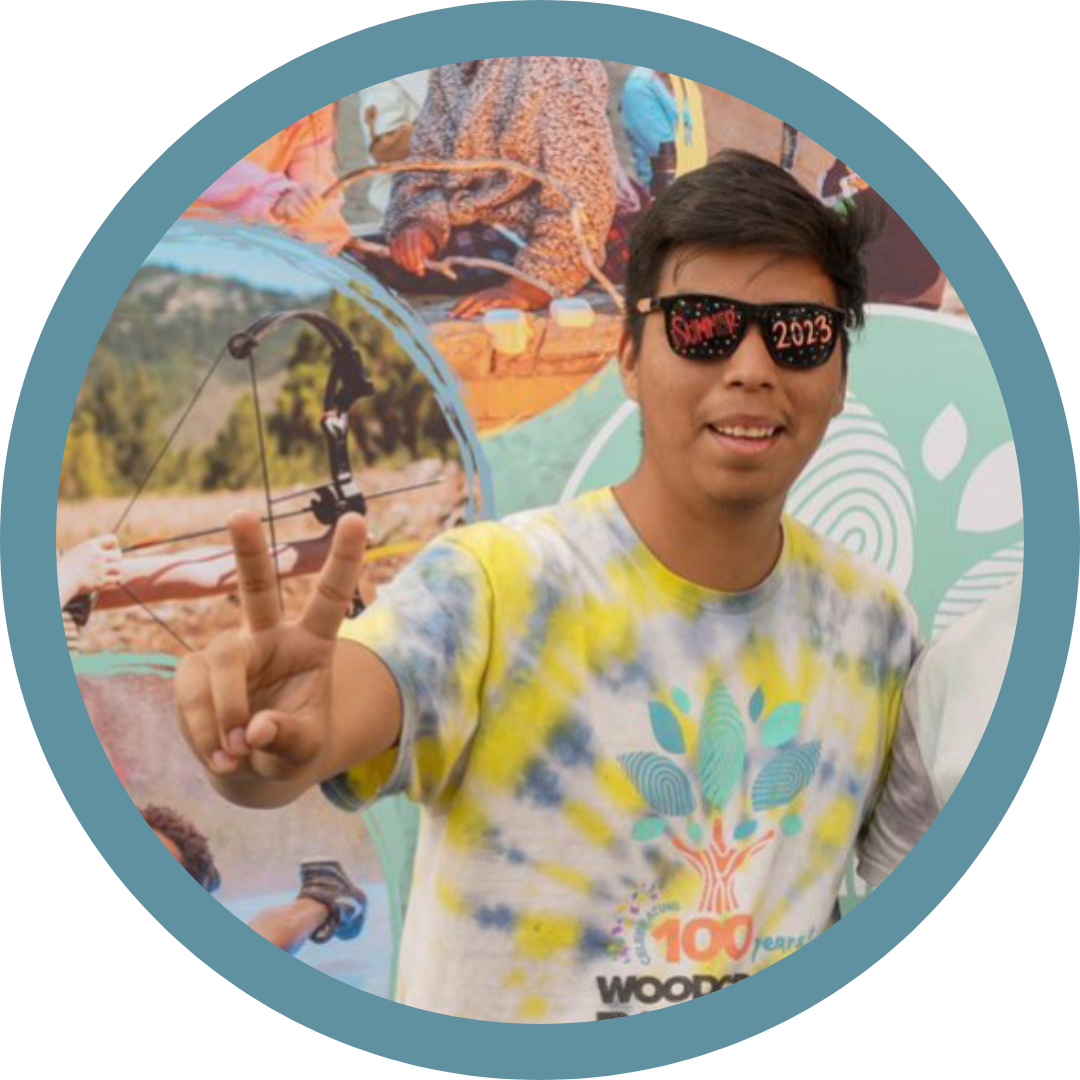 BUMBLE BEE
Rock Wall Instructor
Always BEE yourself,
and mind ya' BZZZness.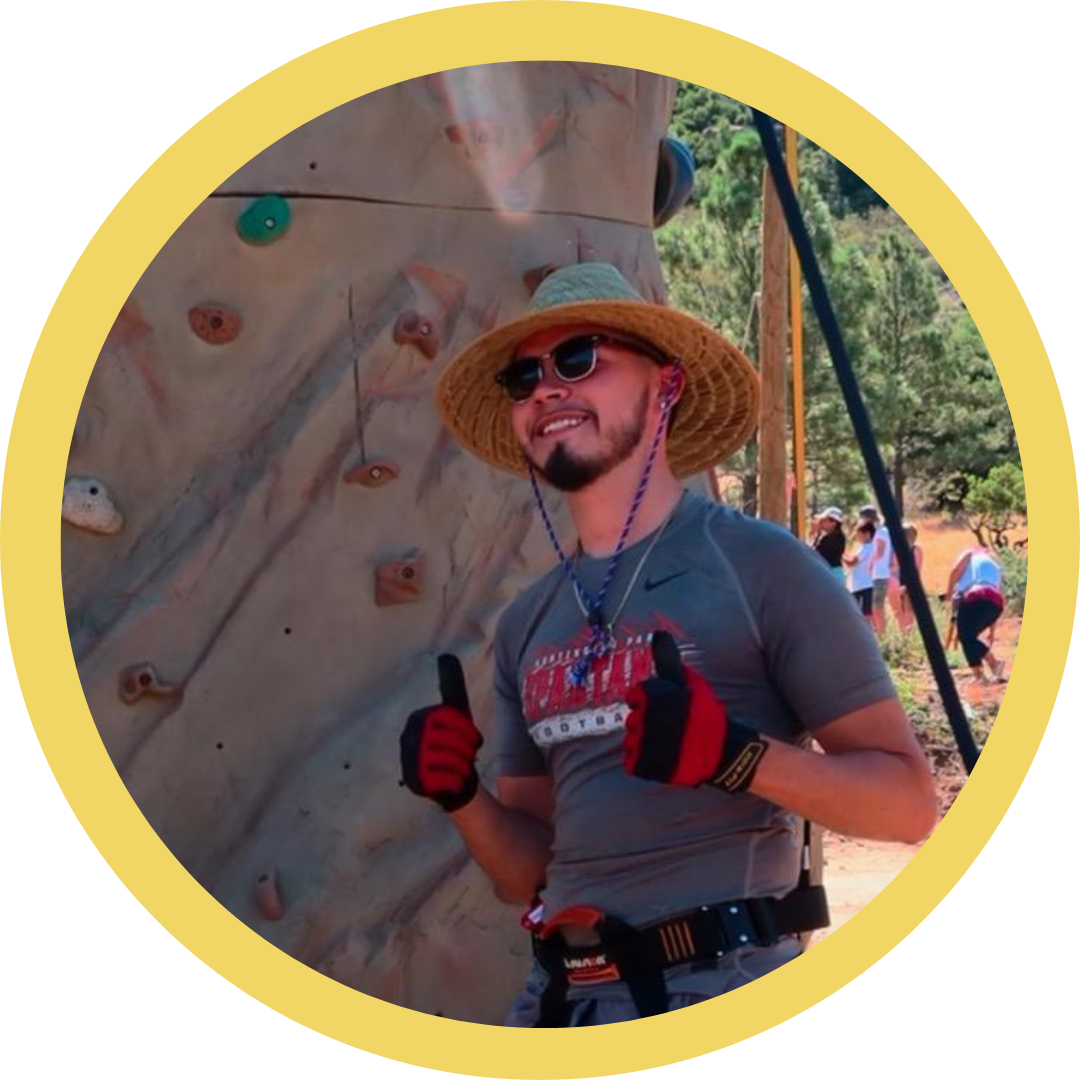 CHEESERS
Low Ropes Instructor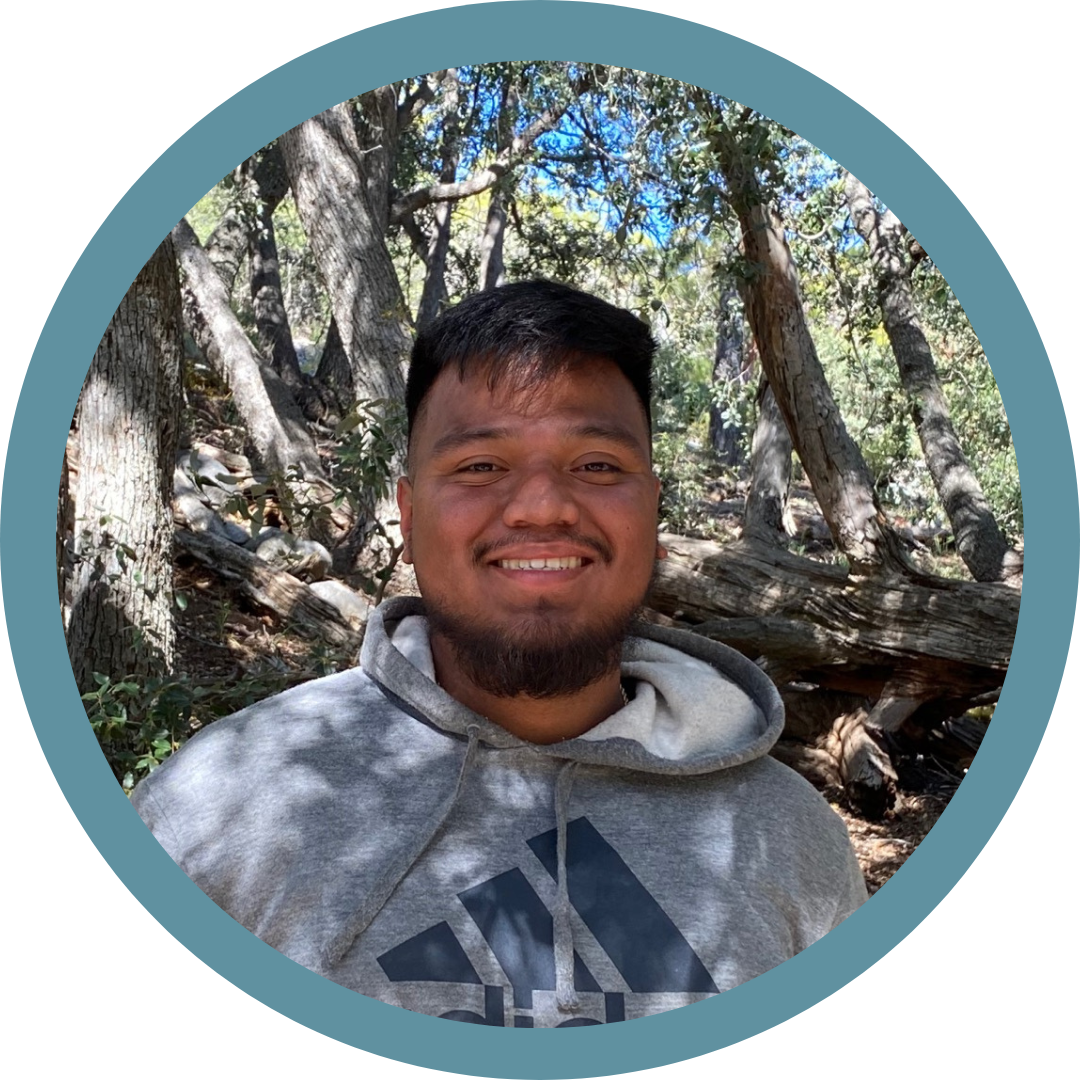 CHAOS
Archery Instructor
I thrive in all the confusion.
Let's go!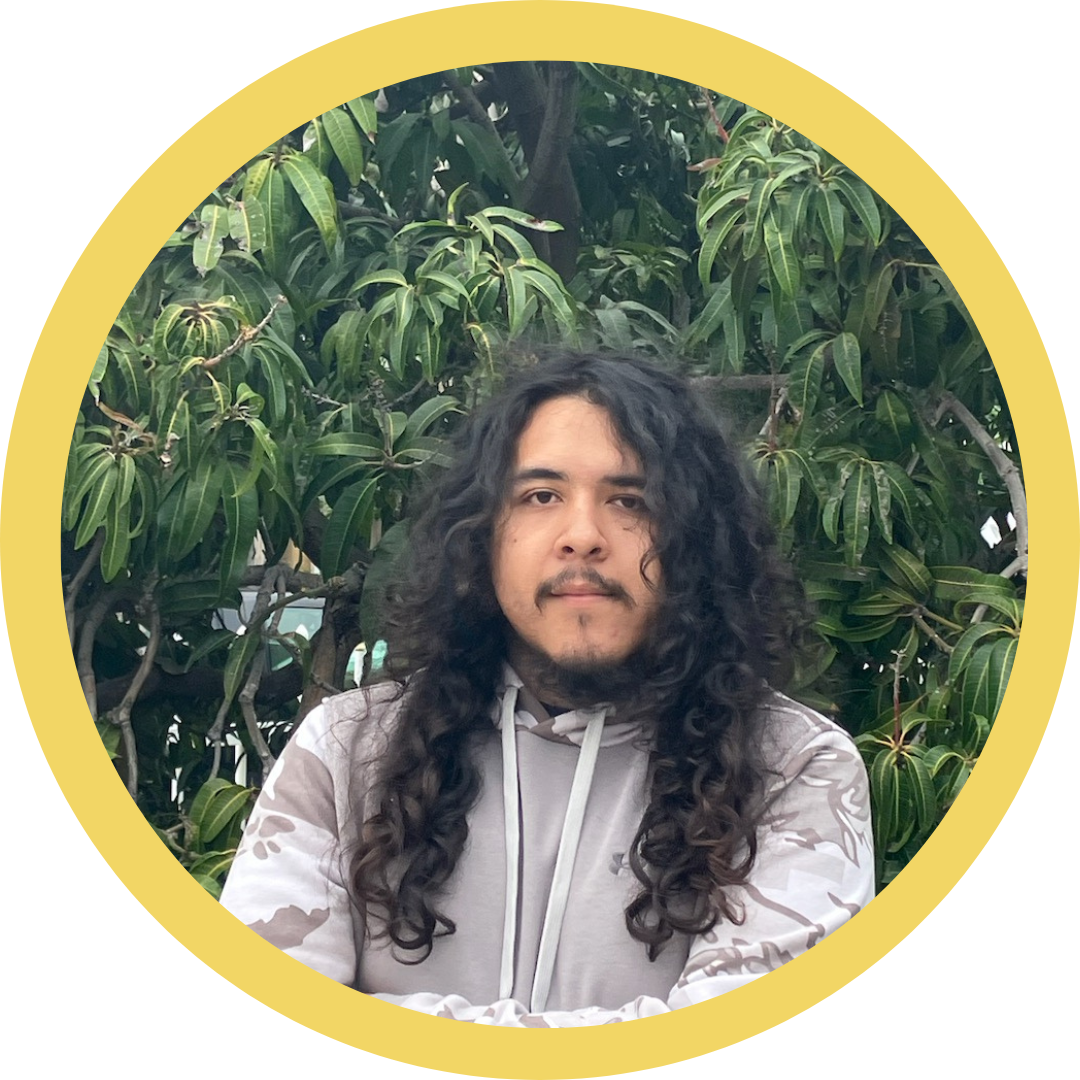 SHY GUY
Maintenance
I'm pretty fly…
for a Shy Guy!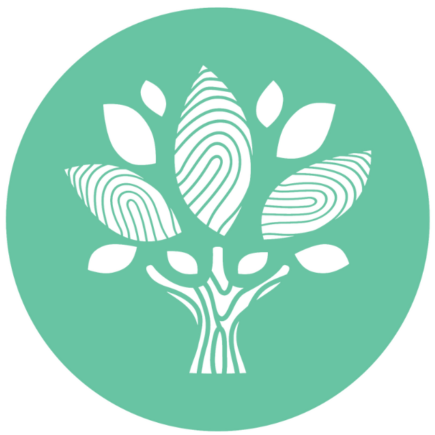 Dominic
Maintenance
No poopy plungers under my watch!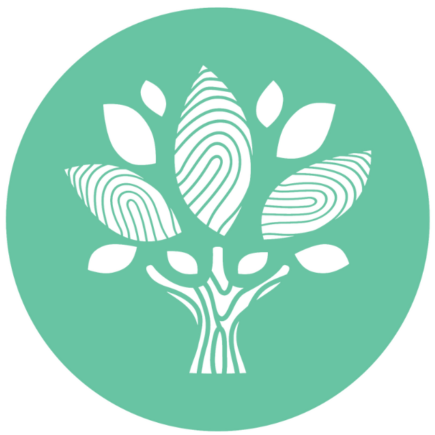 LETTY
Photographer
Smile for the camera!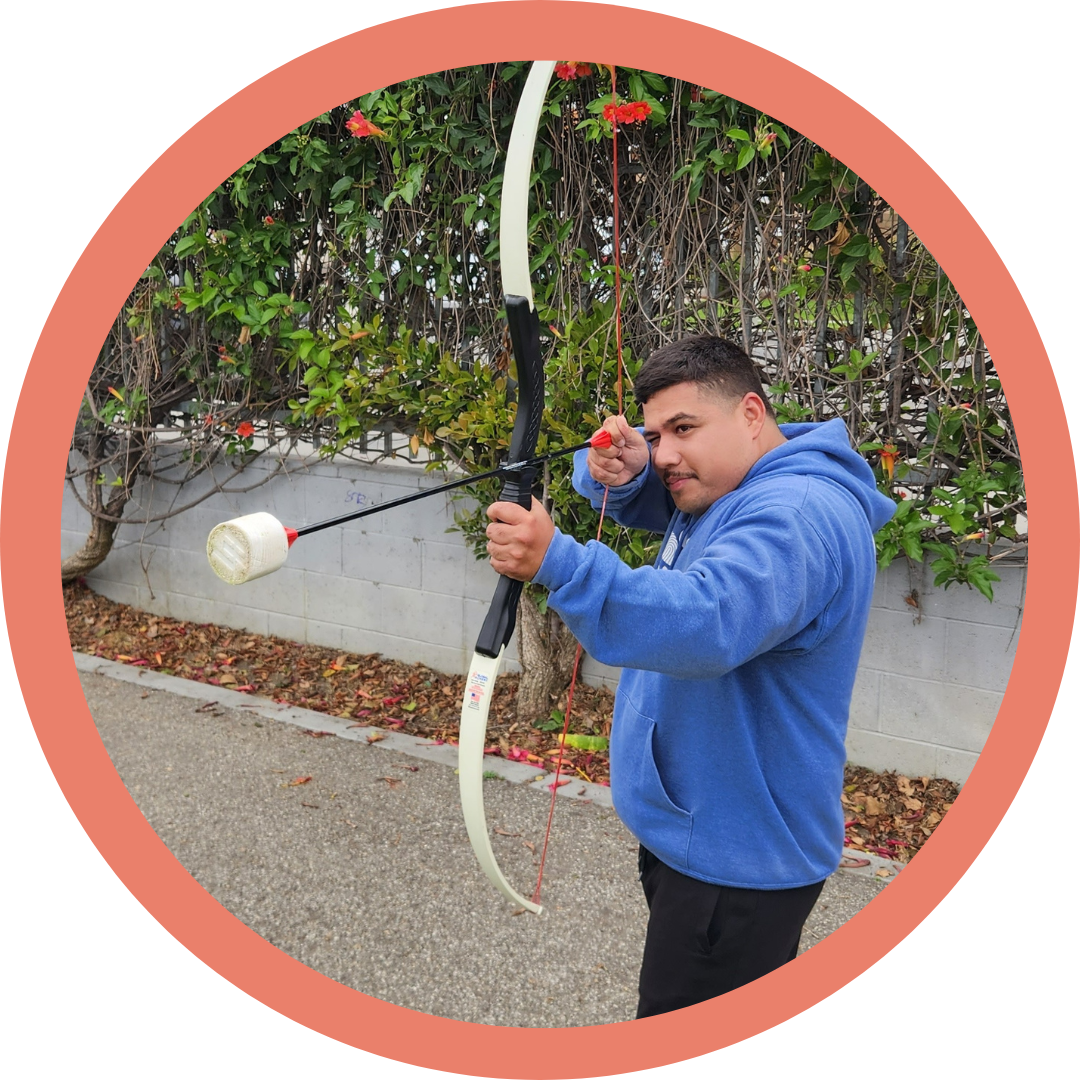 CHRIS
Counselor
Hi. My name is Chris.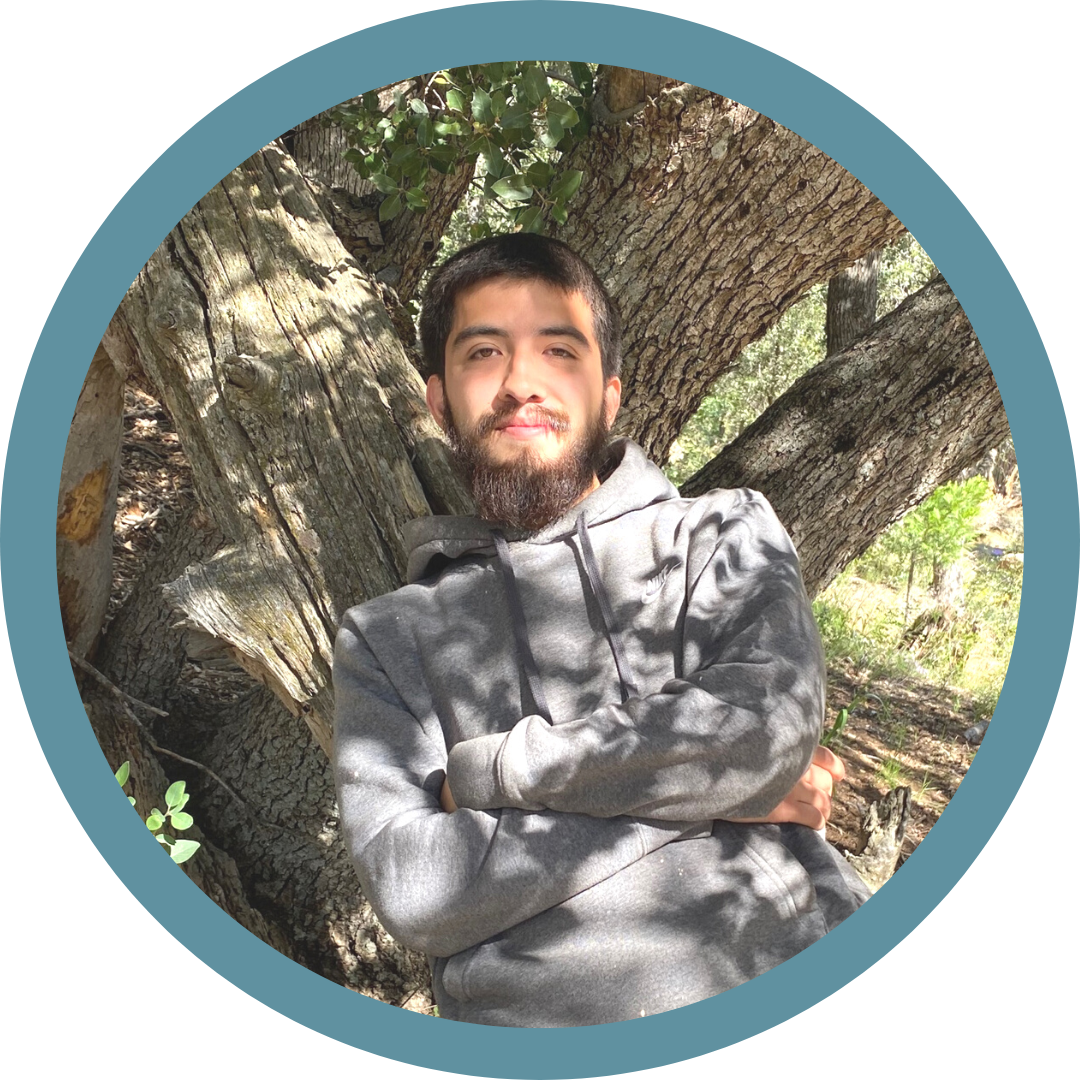 Forky
Counselor
A fork is better than a spork. Yea, I said it.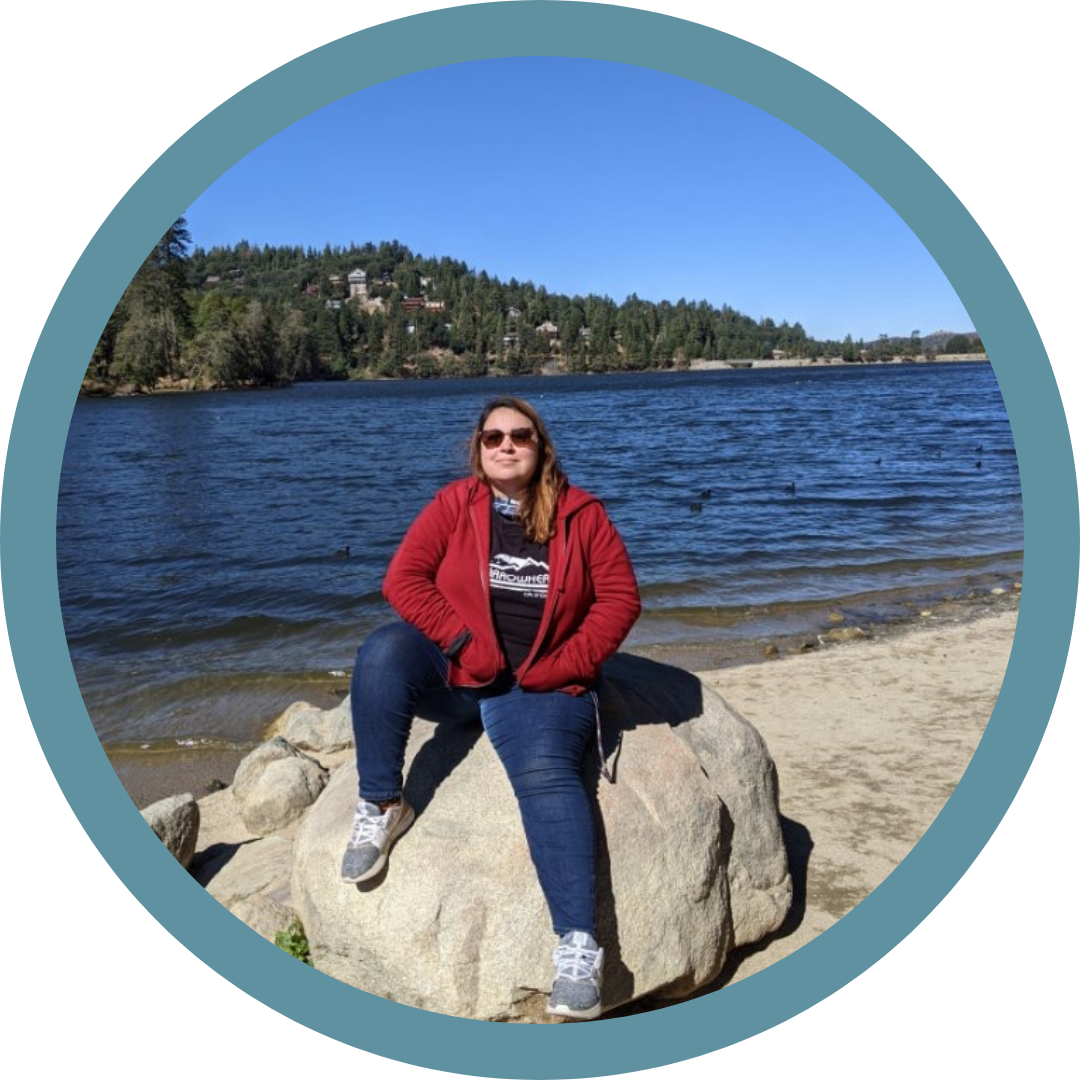 MOCKINGBIRD
Counselor
I like to repeat things.
I like to repeat things.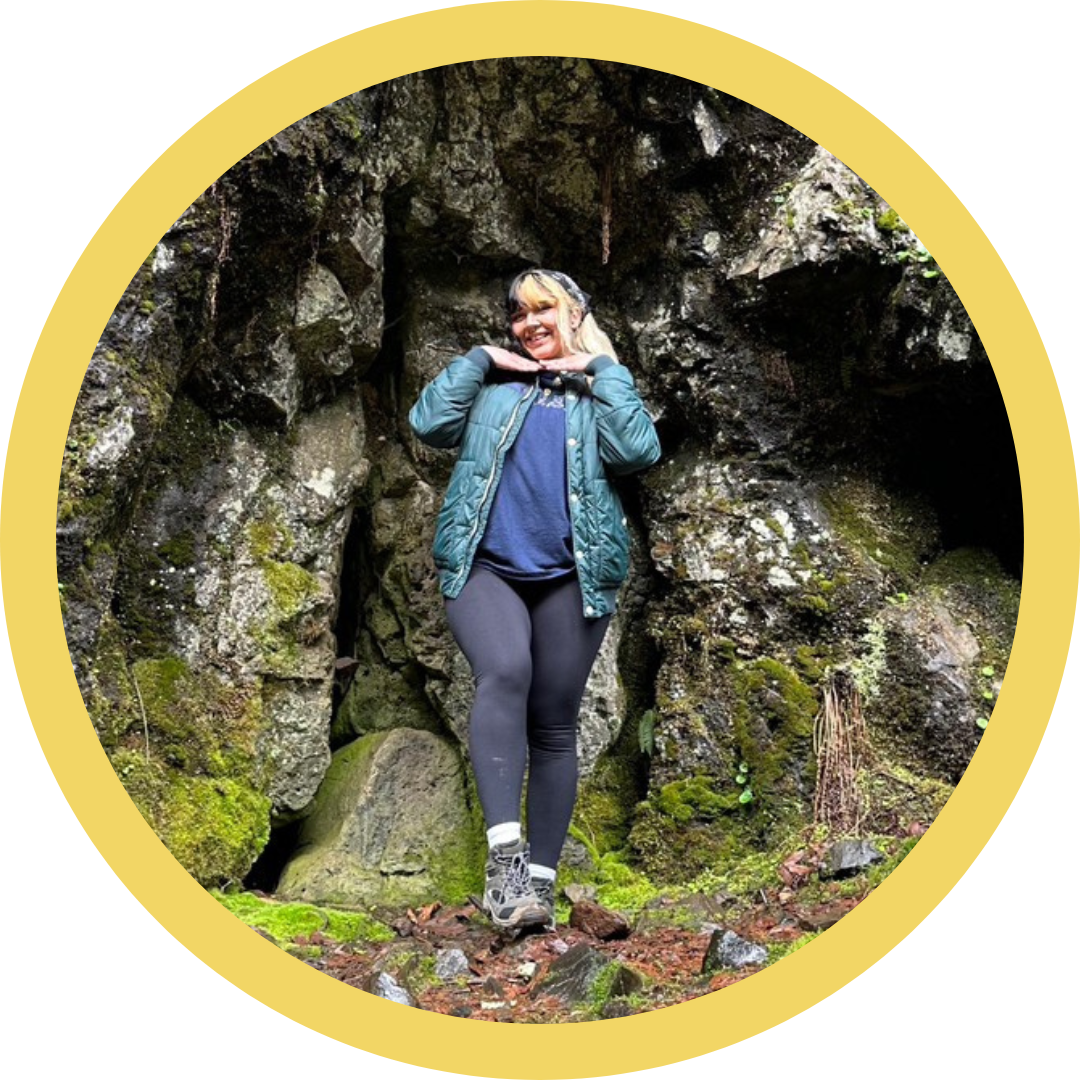 MIRACLE
Counselor
Love all the outdoorsing!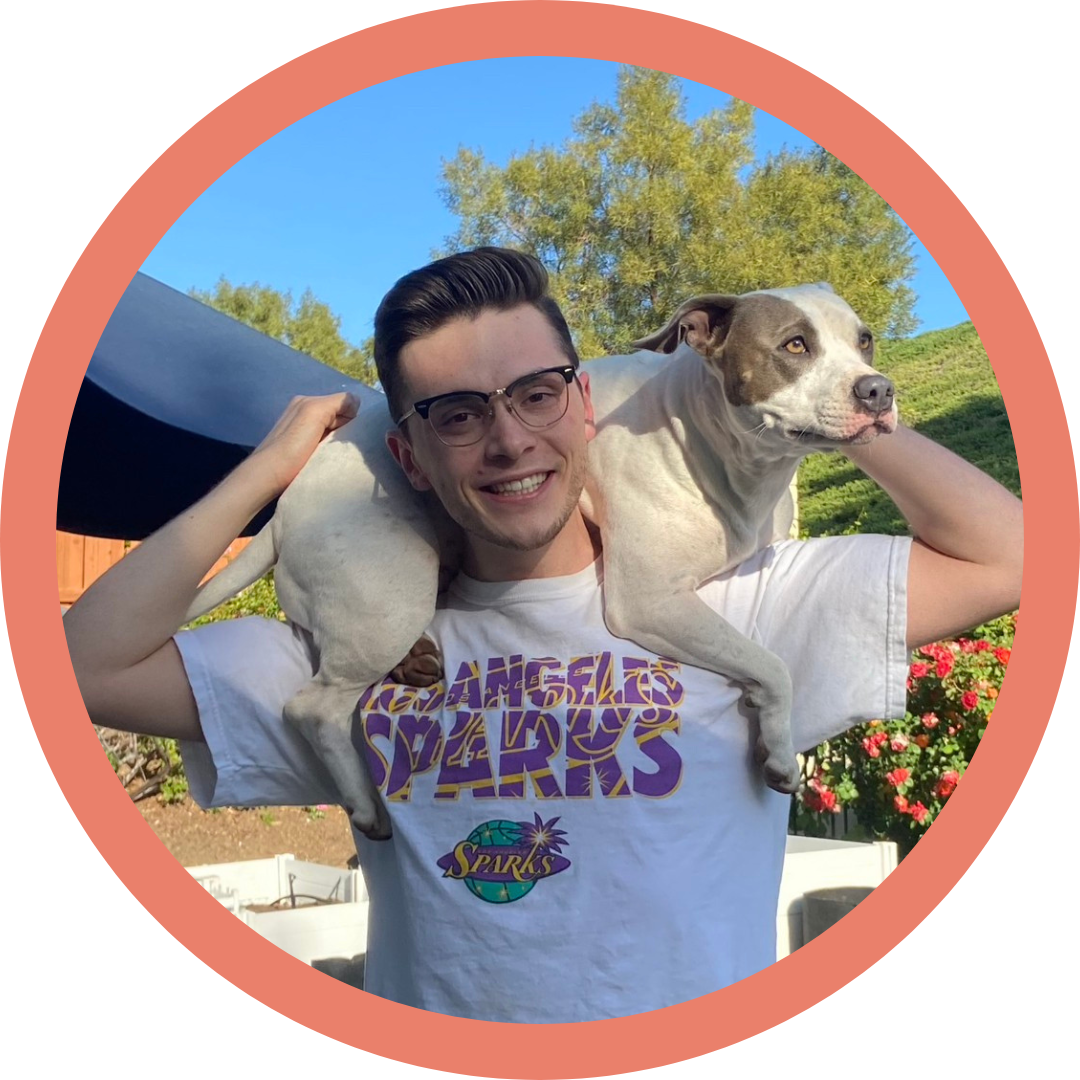 HOPS
Counselor
Hop hop, hippity. Hop!
I like dogs.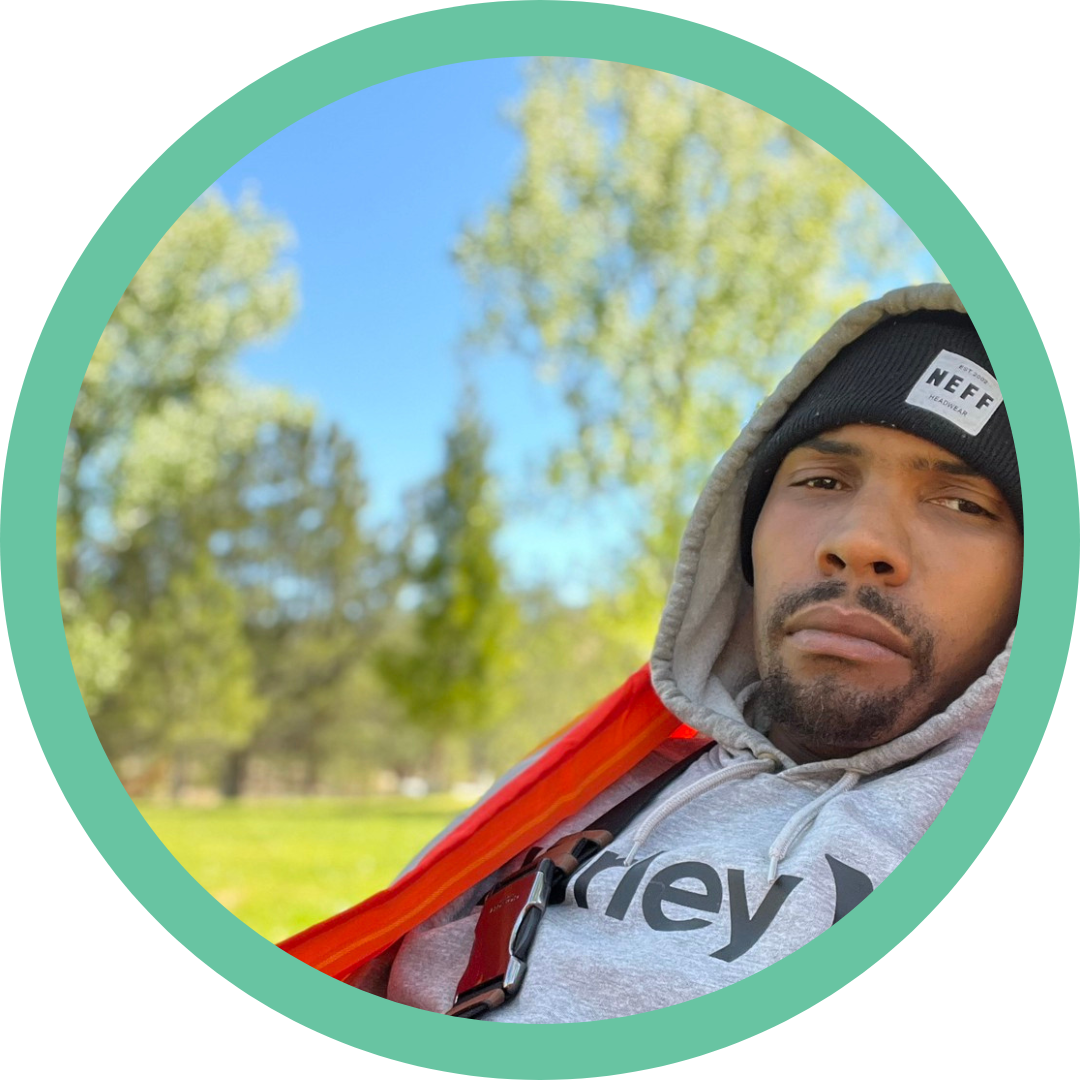 Cleveland
Counselor
What?
This is how I smile.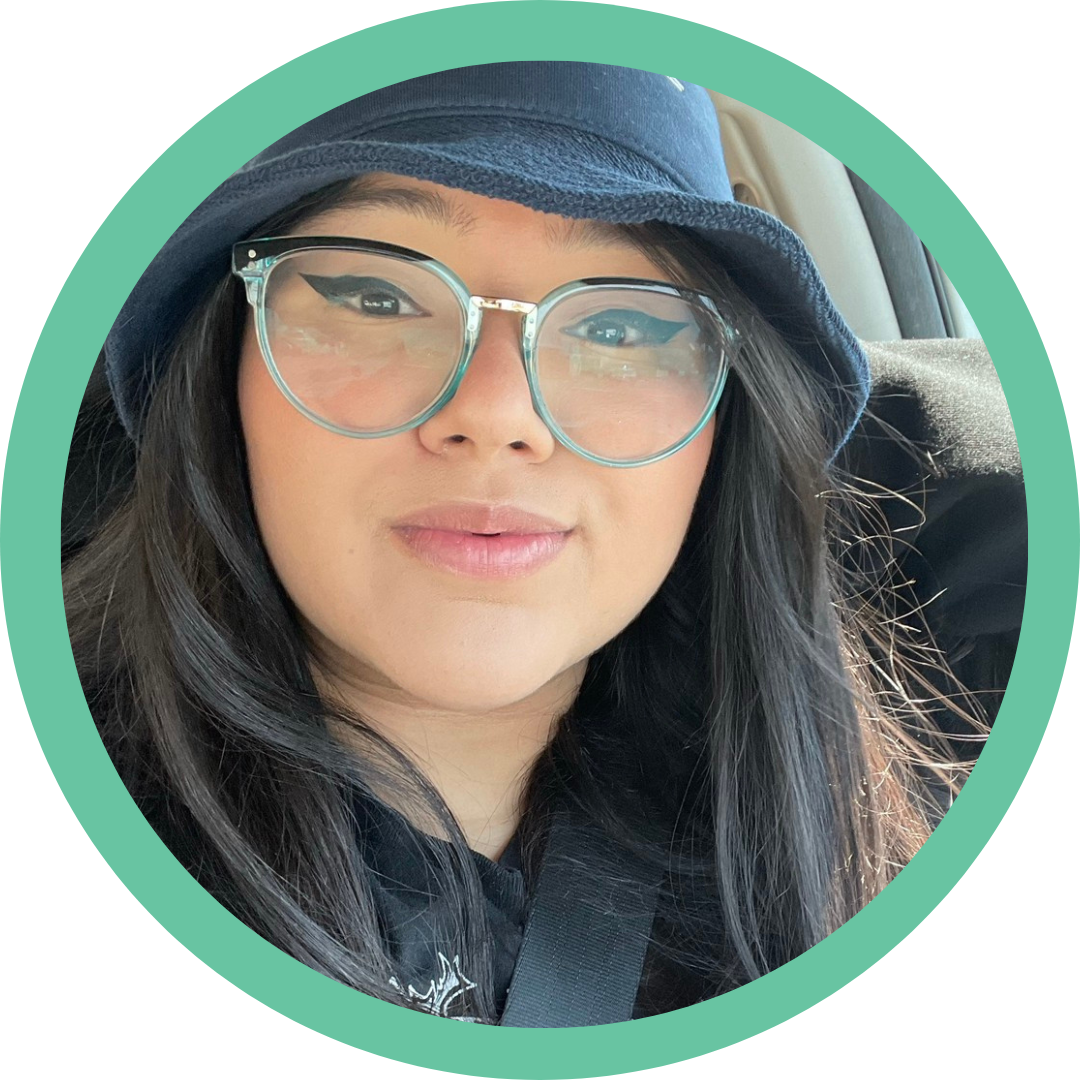 Yaxeni
Counselor
Excited for the
Best. Summer. Ever.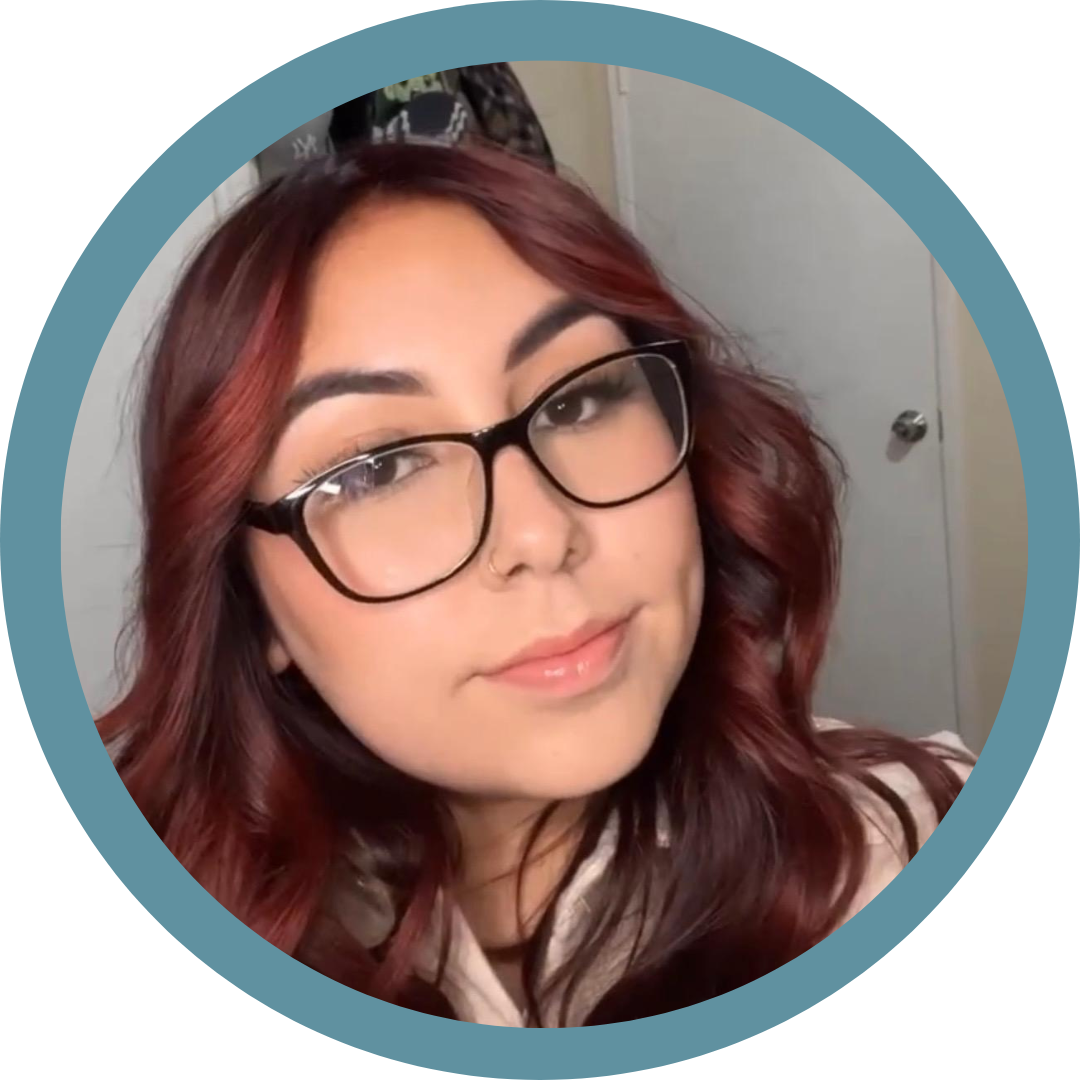 Flamin'
Counselor
I like hot cheetos.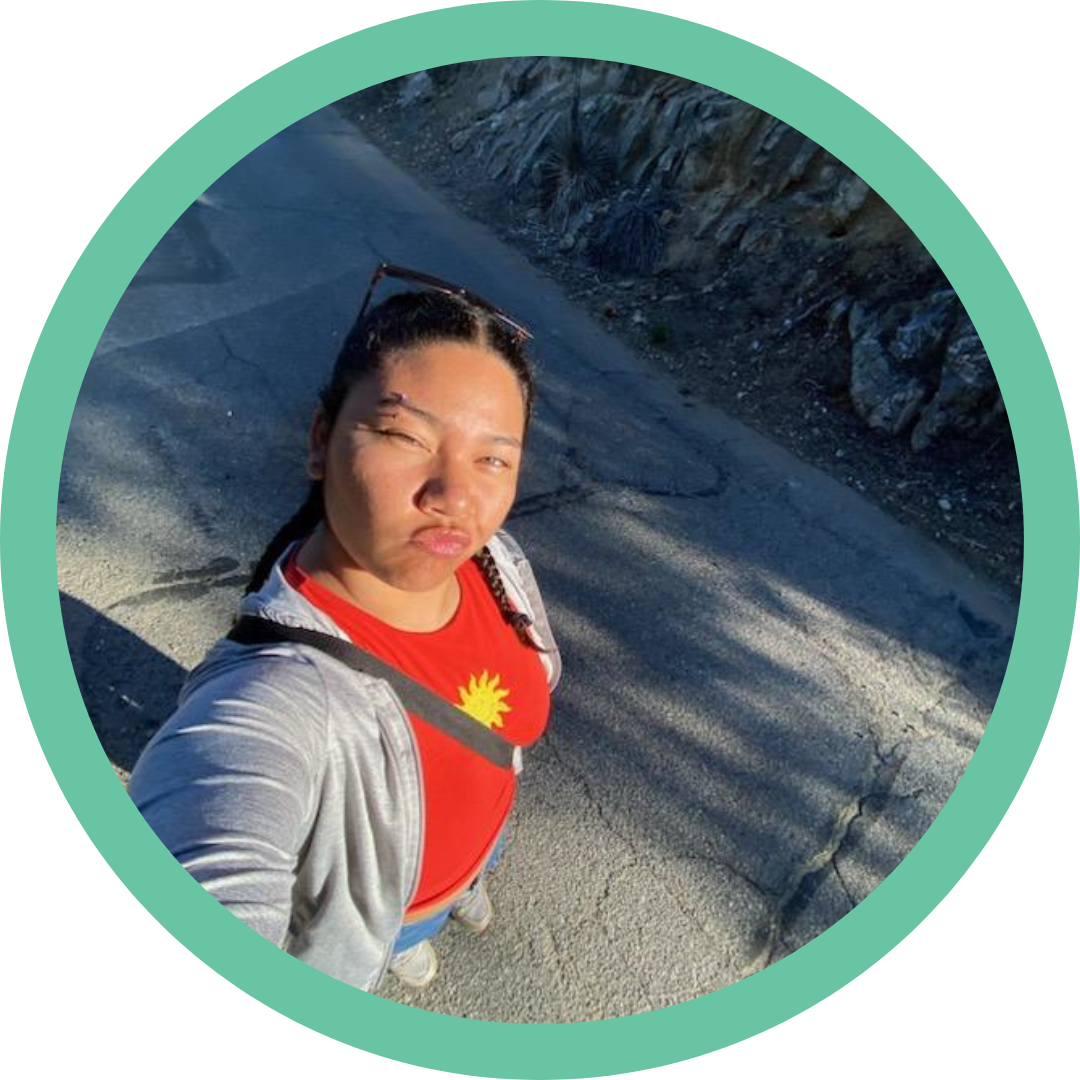 Zaven
Counselor
Eight. Nine.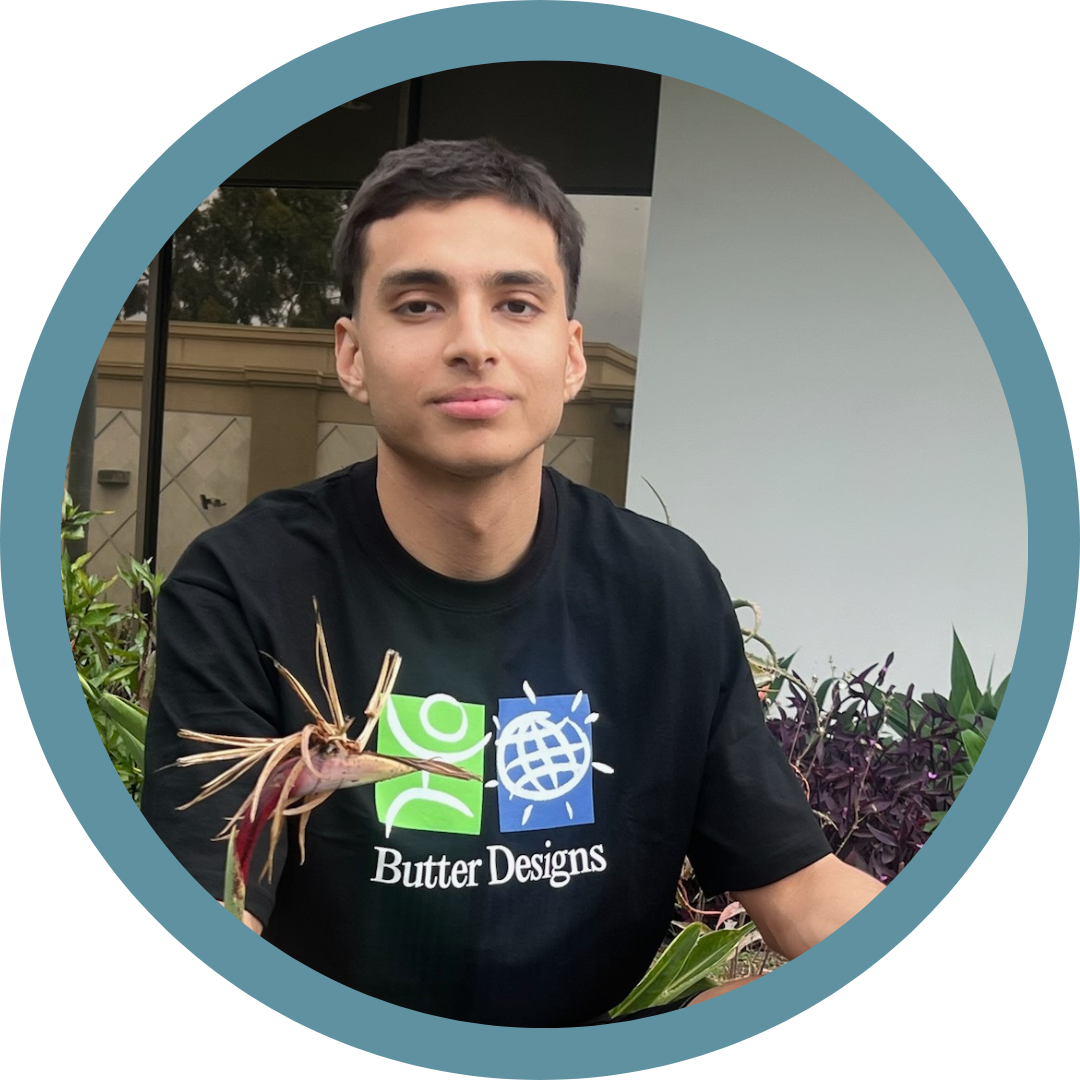 Matthew
Counselor
Hi. I'm Matthew.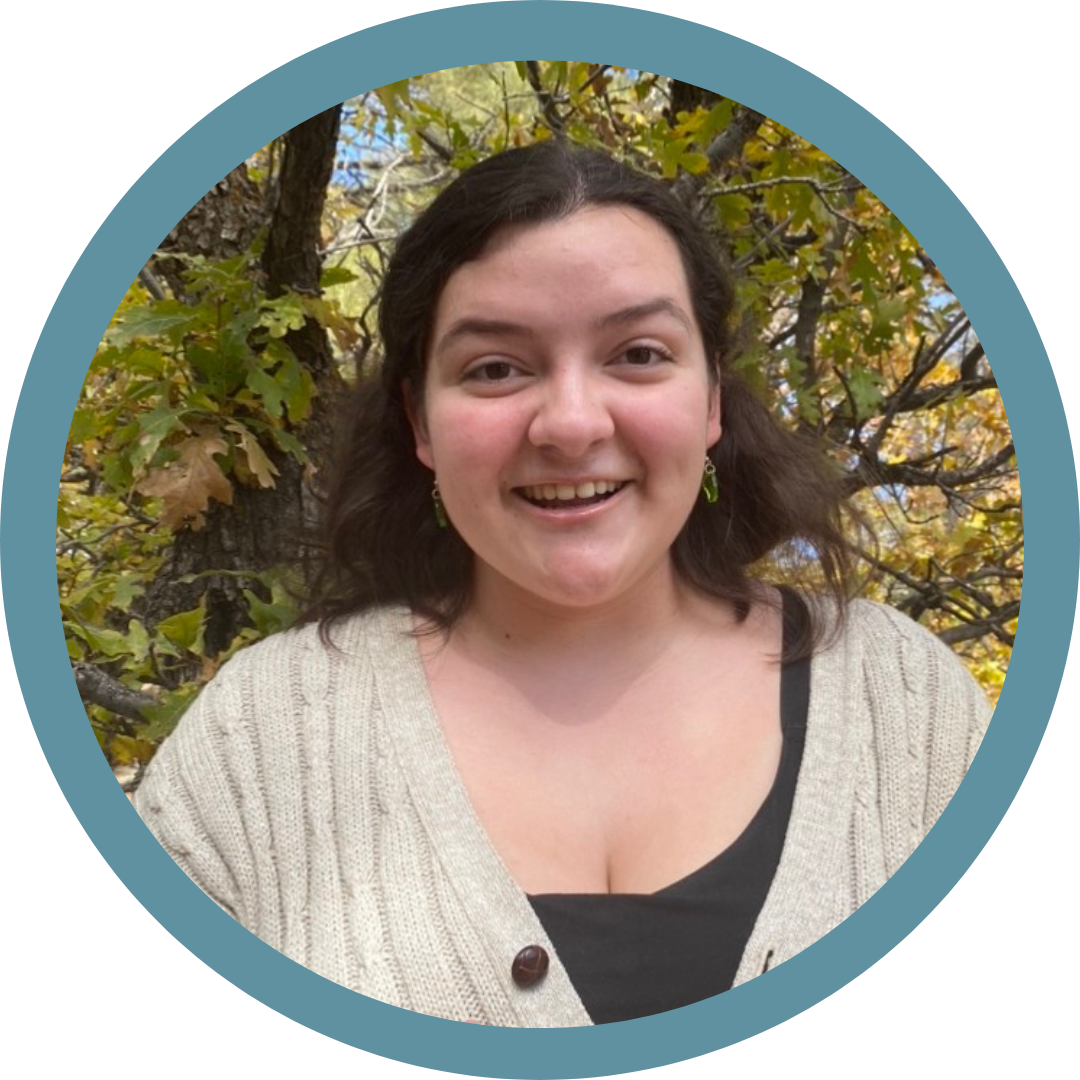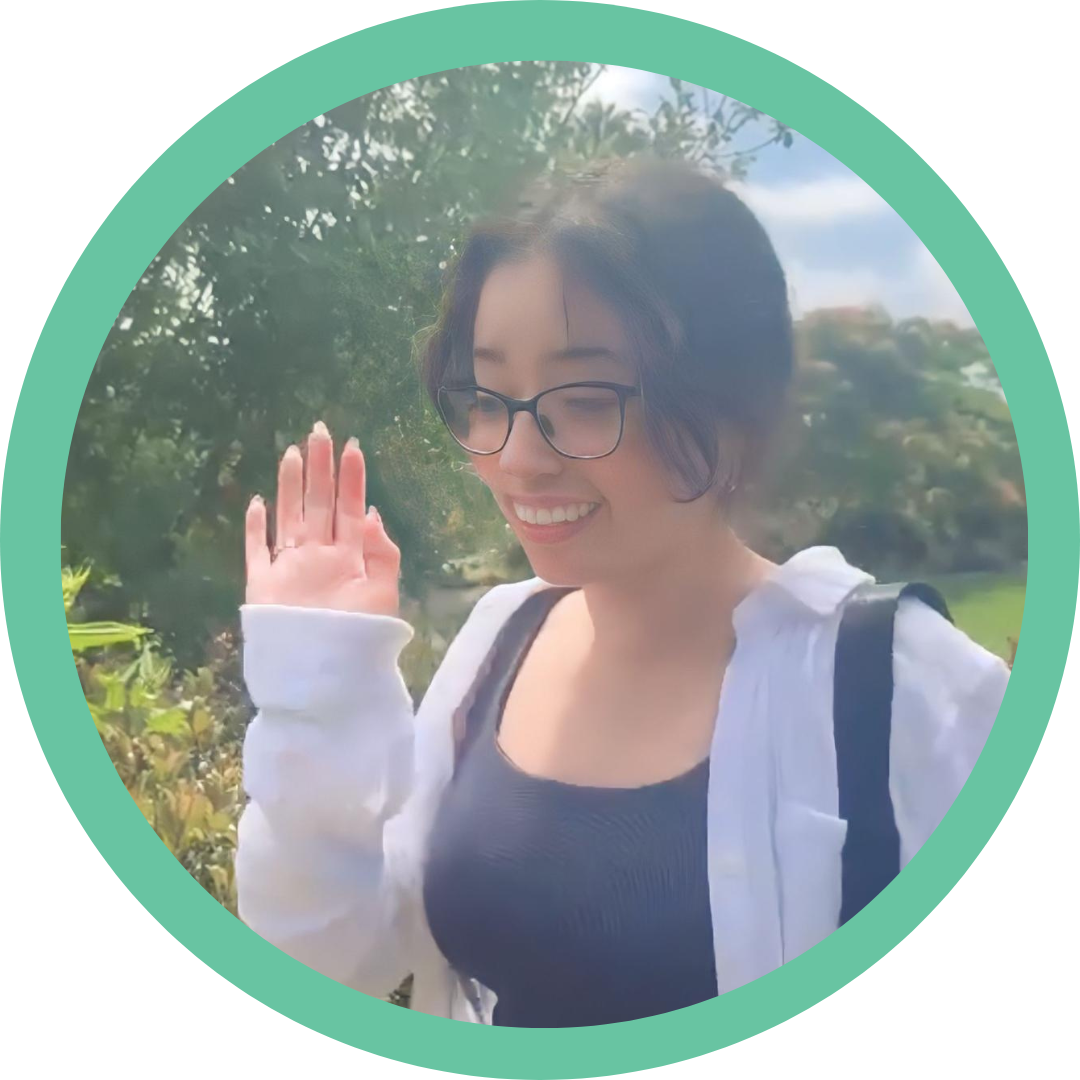 BLOSSOM
Counselor
Exctied to grow with all the campers this summer!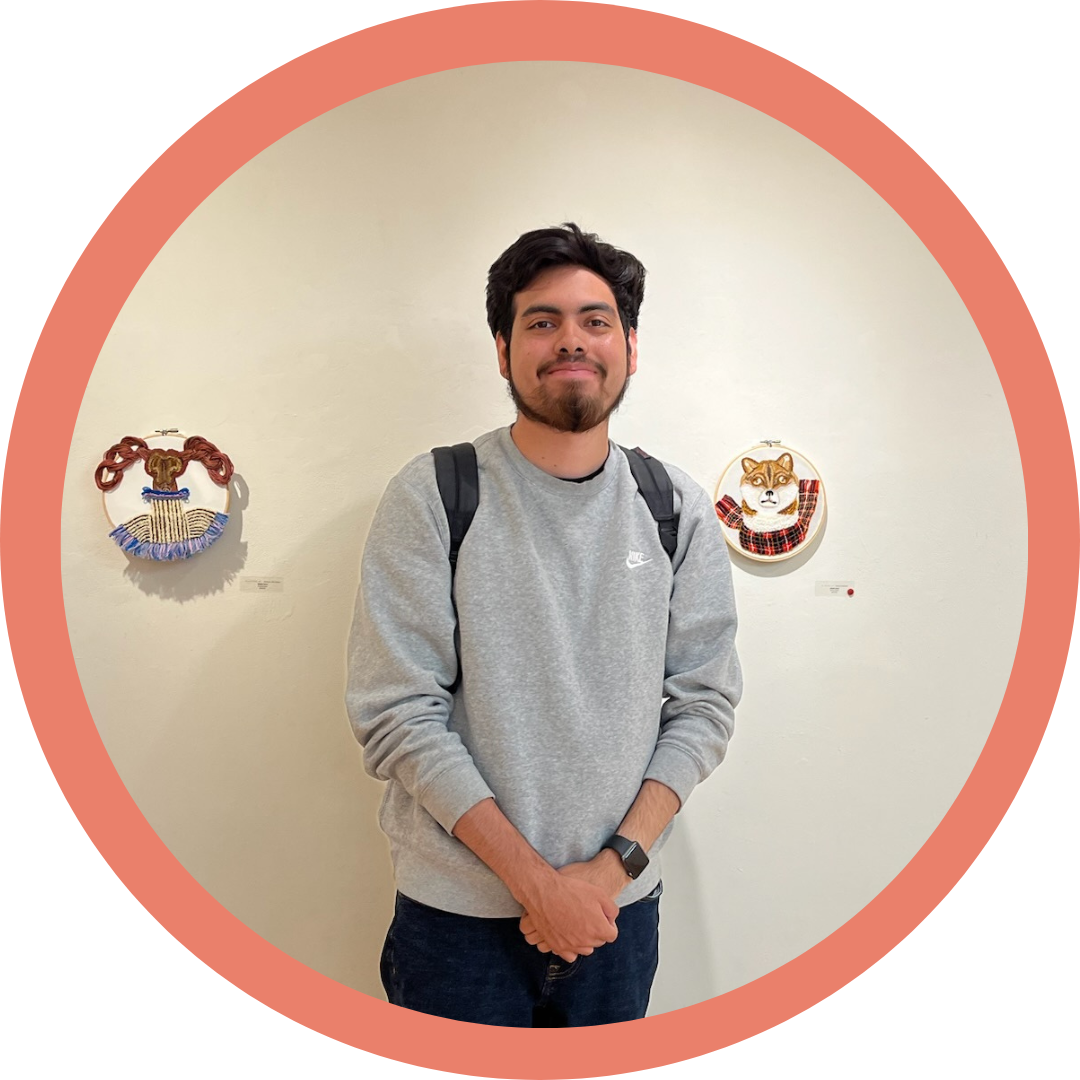 Nathan
Counselor
Hi. I'm Nathan.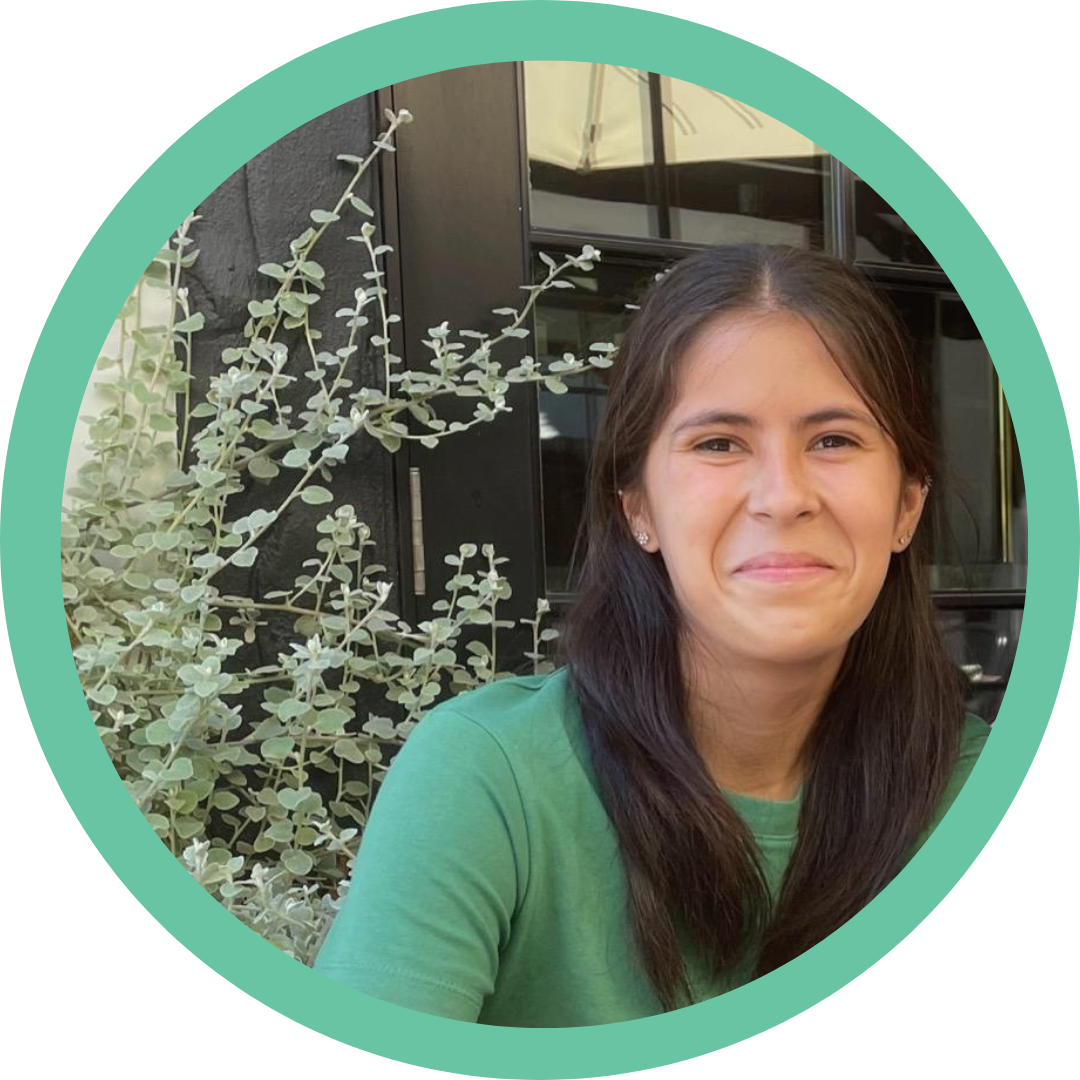 Zaira
Counselor
Ask me about my hobbies!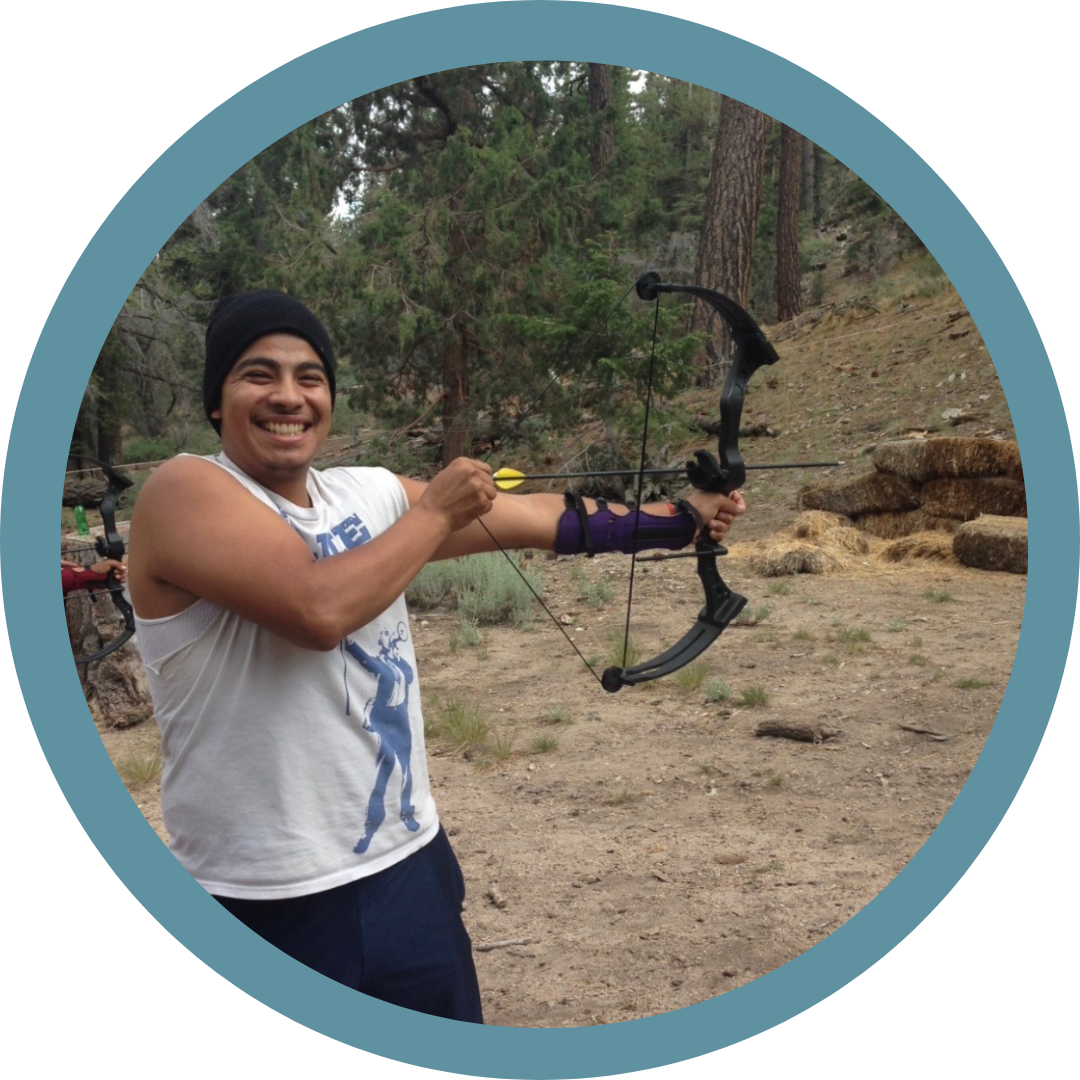 MVP
Counselor
Who's the real MVP?
YOU!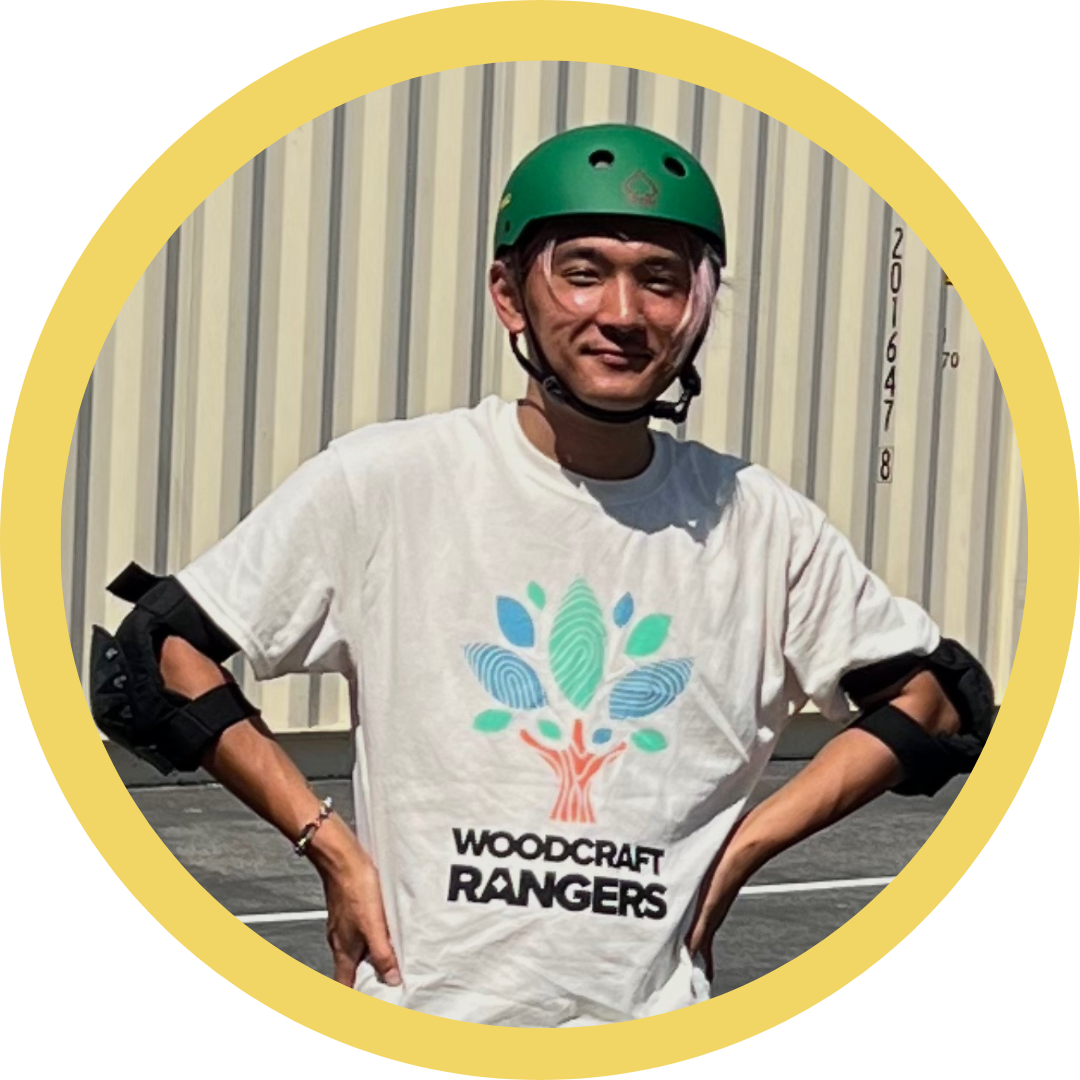 MAX
Counselor
My advice? MAXimize the time you have in nature!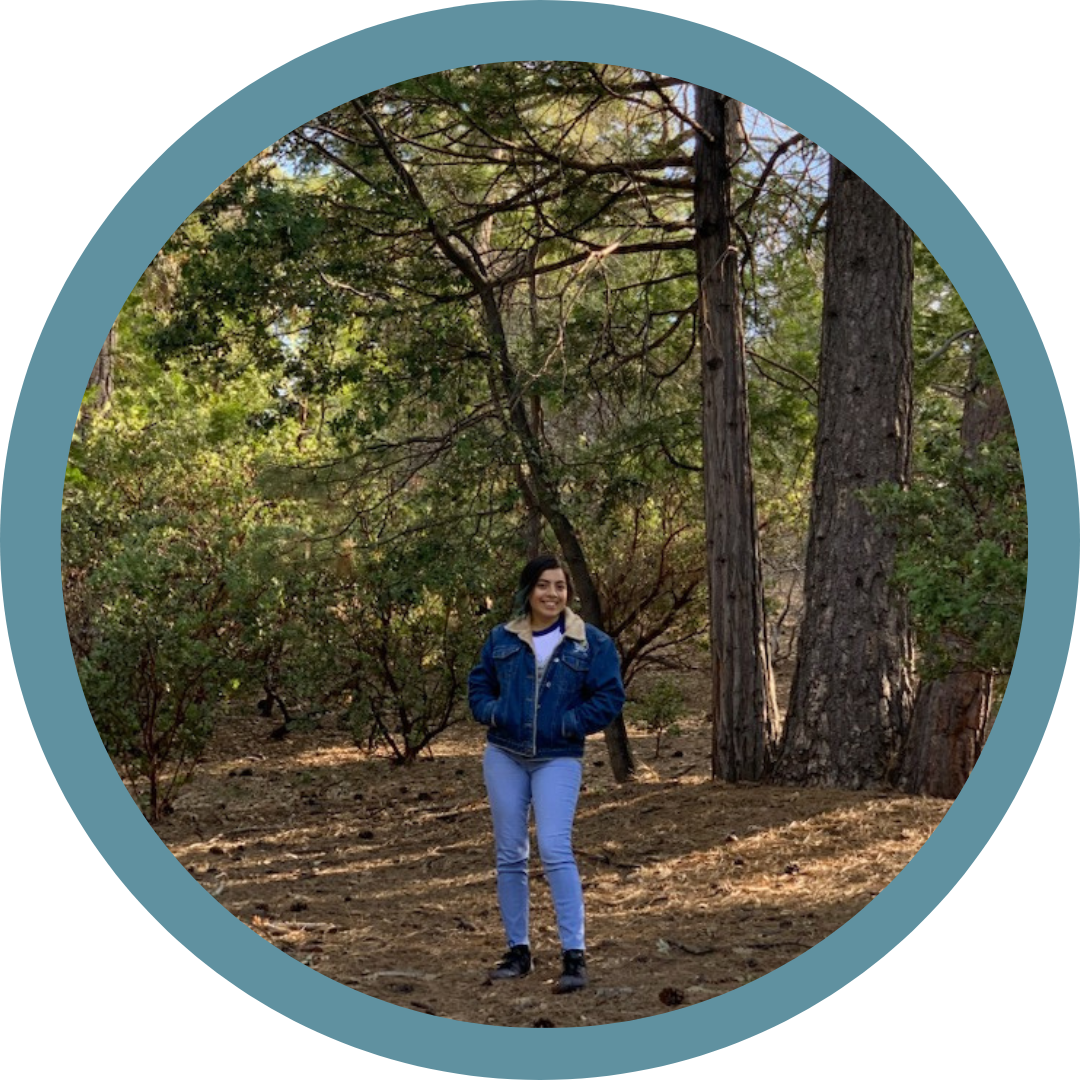 Josie
Counselor
I like trees.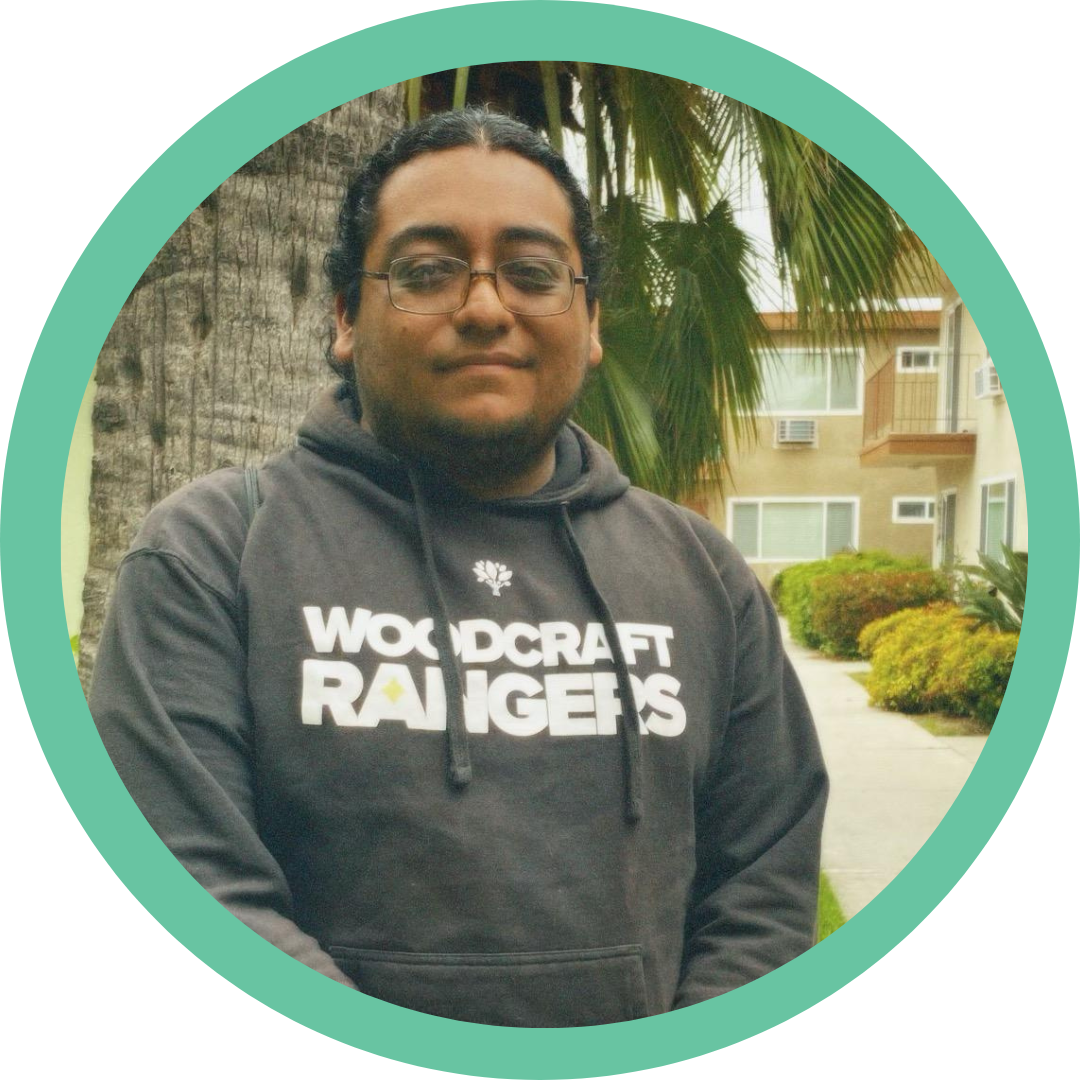 Jonathan
Counselor
Hi. I'm Jonathan.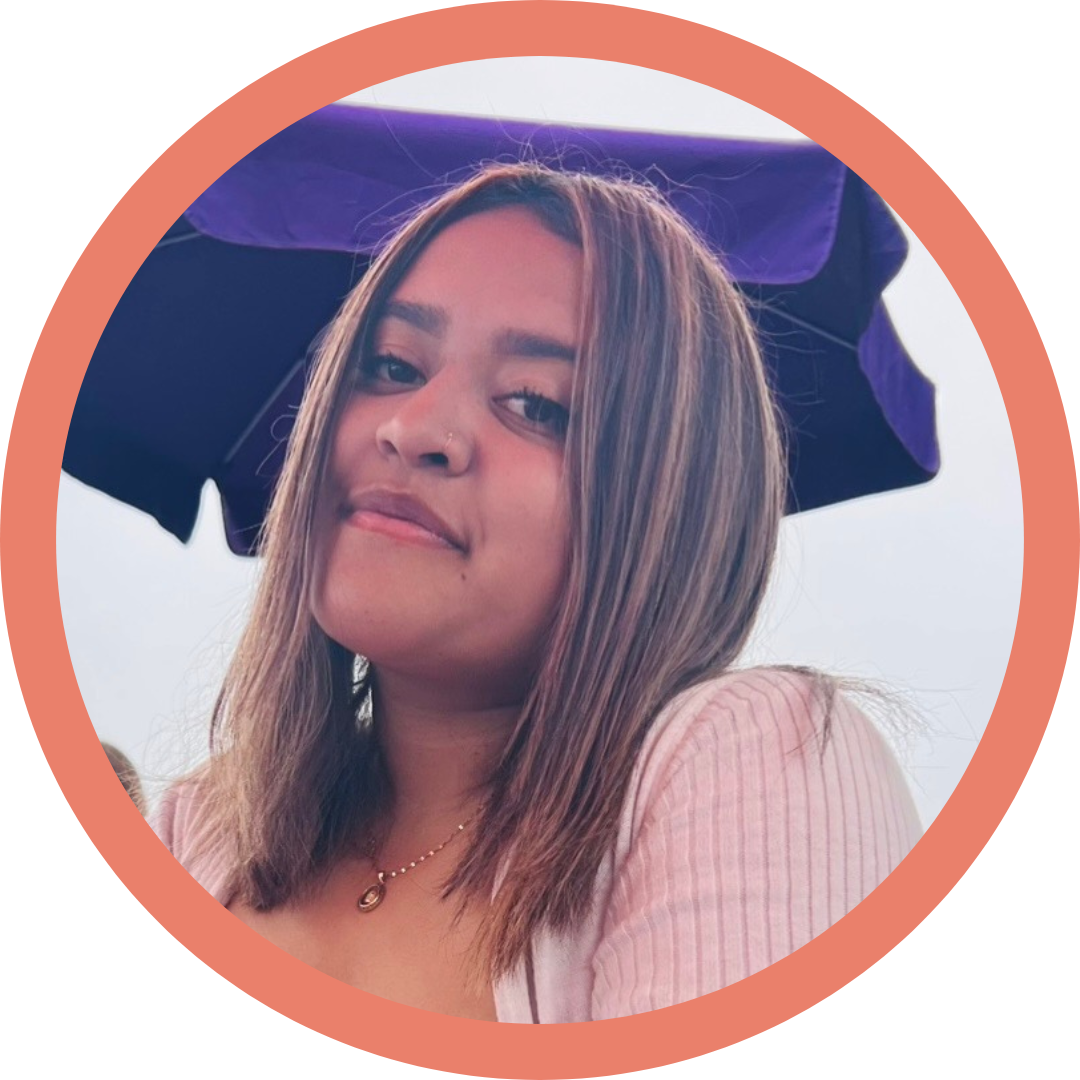 Jeamy
Counselor
Like dreamy or genie, but not.
Woodcraft Rangers Leadership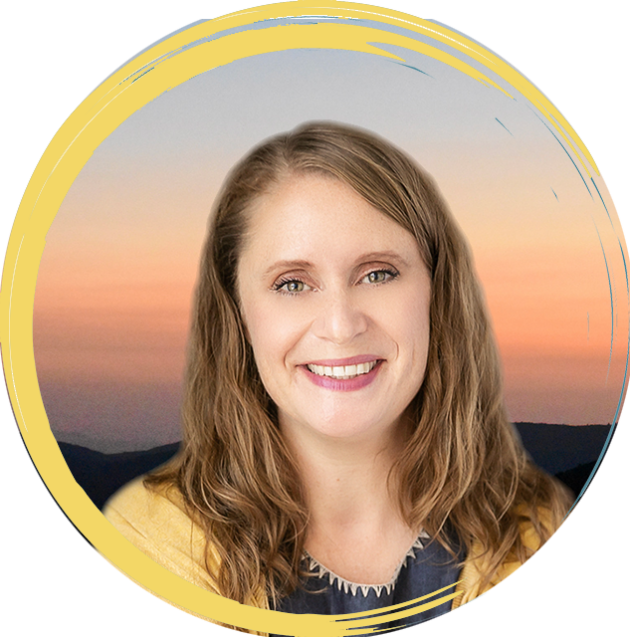 Julee Brooks
Chief Executive Officer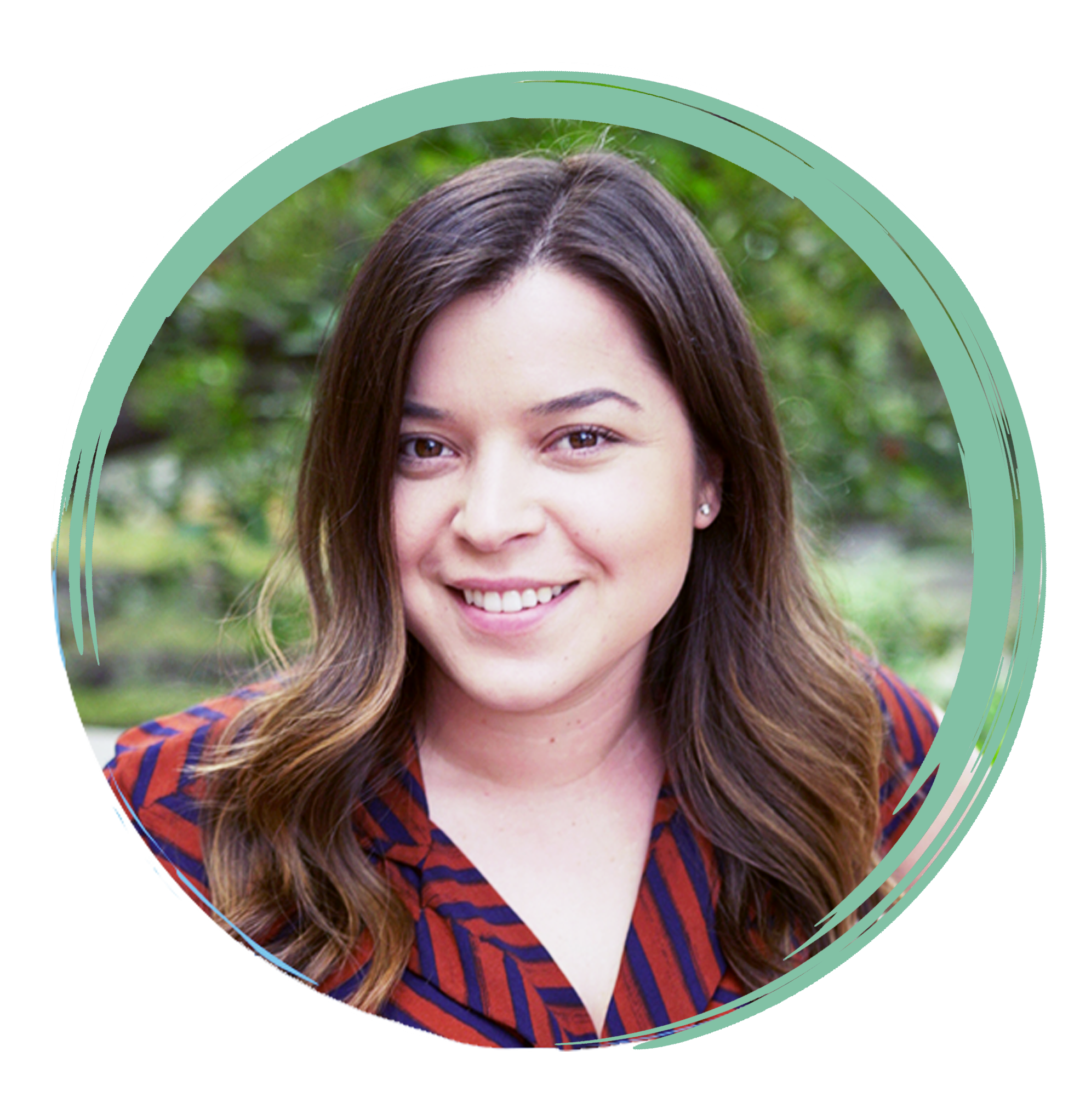 Celina Salinas
Chief Operations Officer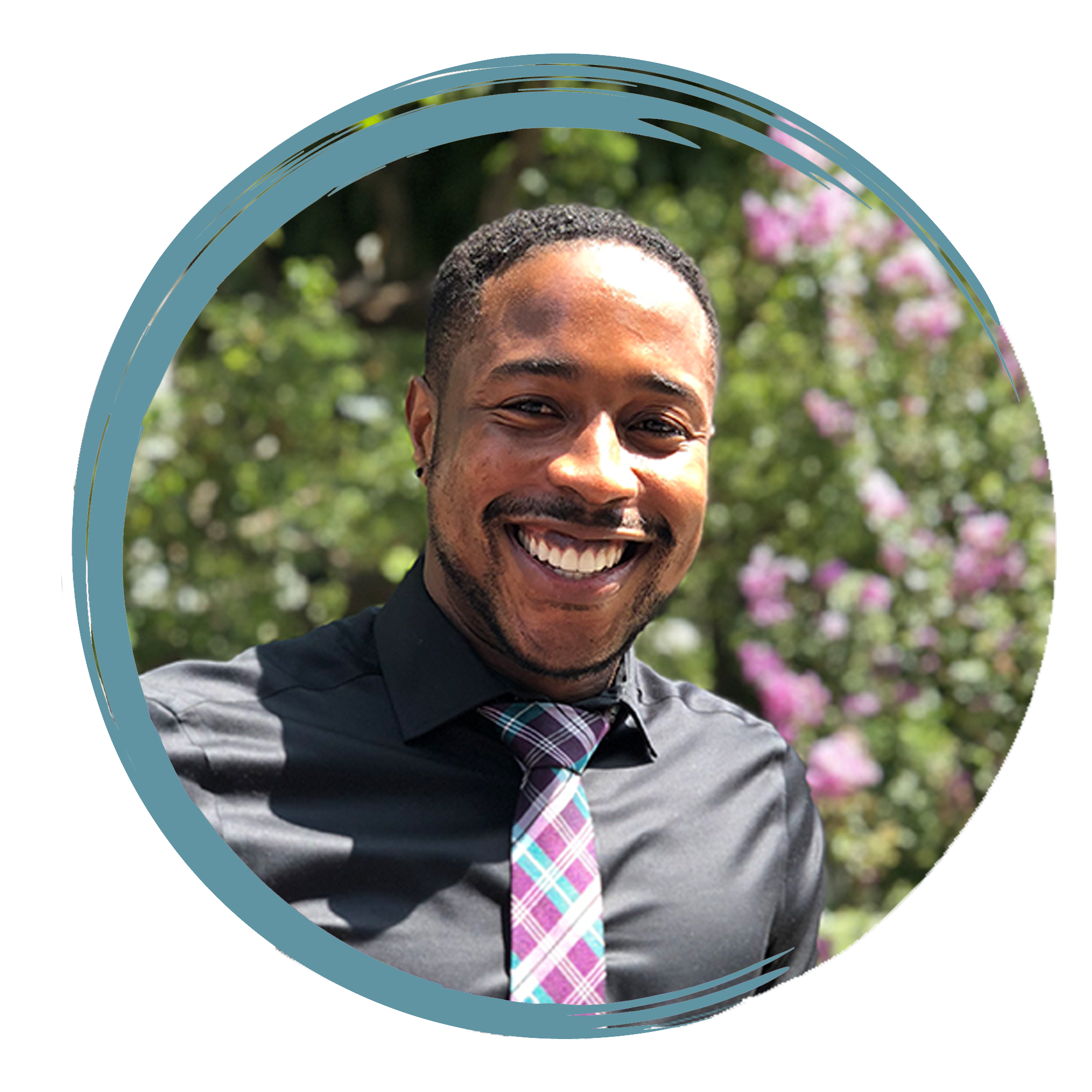 Darlington Ahaiwe
Chief Finance Officer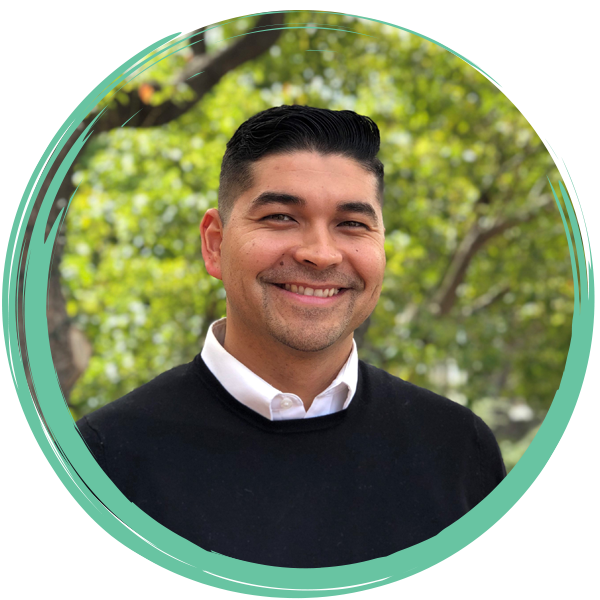 ANDRES DE LA PEZA
Chief Strategy Officer