Core Focus Areas
There are 3 components to the CIT program.
Leadership Development: Participants will shadow camp counselors and lead activities to practice intentional leadership skills.
Youth Development: Participants will learn and practice tactics for engaging, leading and supporting campers through camp activities, and personal self-care.
Basic Job Skills: Participants will learn and demonstrate fundamental basic job functions.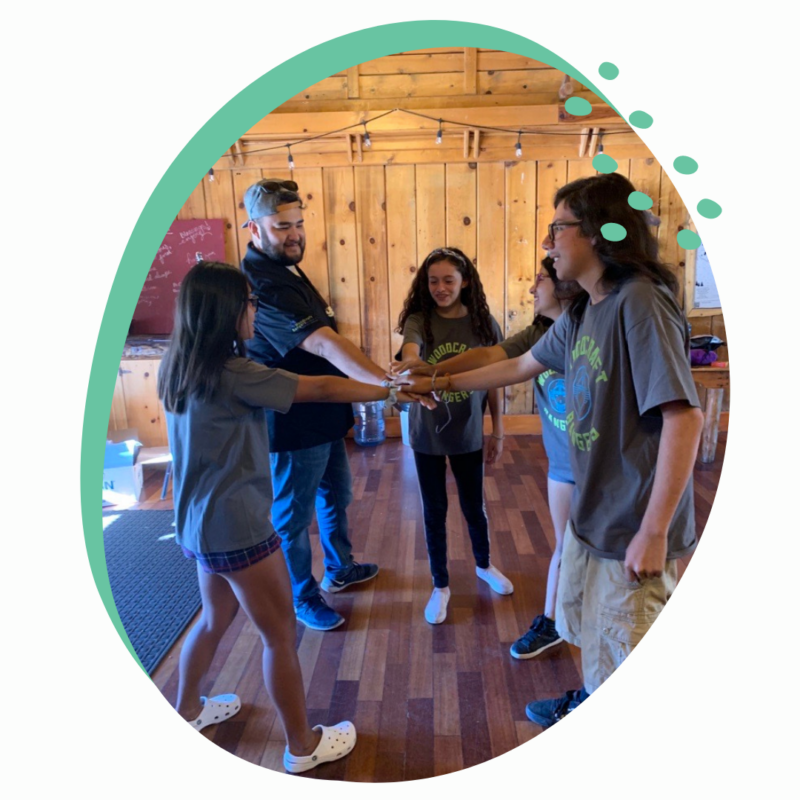 Eligibility 
CITs are 14-17 year-old, with priority given to Camp Woodcraft returners or Woodcraft Rangers participants or alumni. Eight CITs are selected per week and each CIT is paired with a returning camp counselor and led by the camp manager. 
Method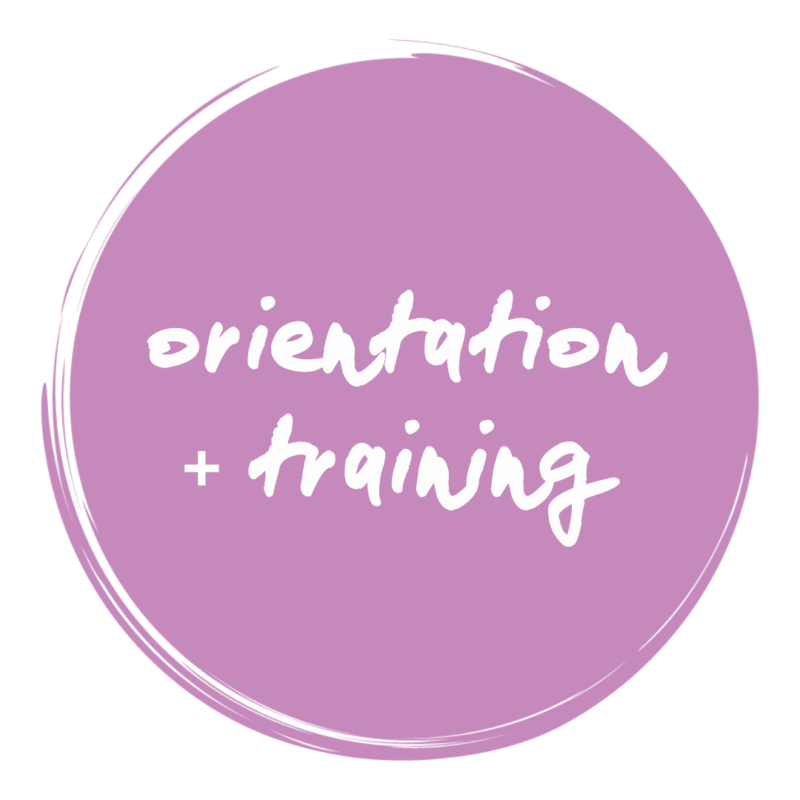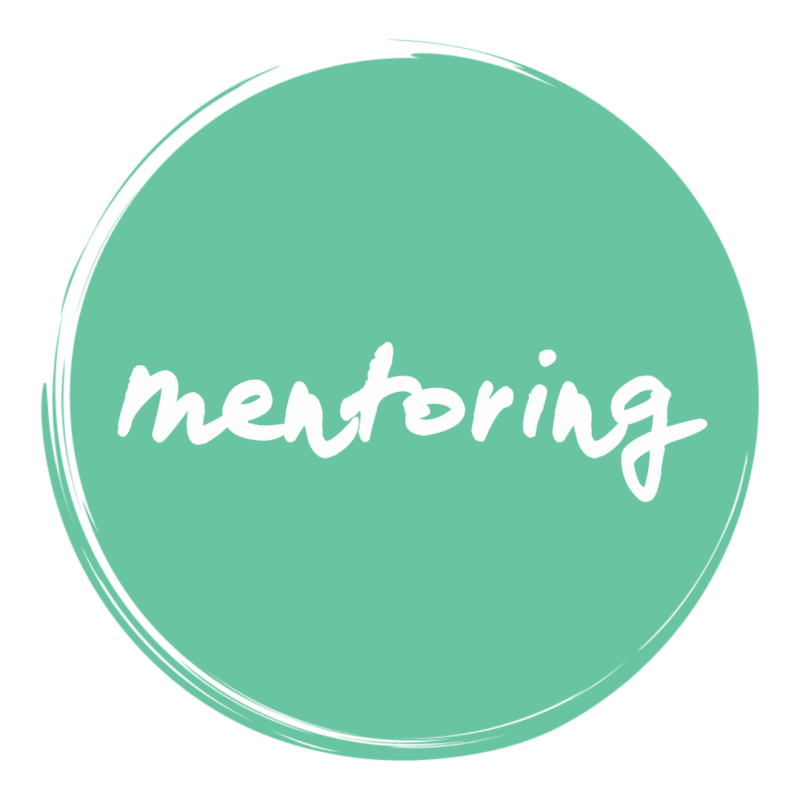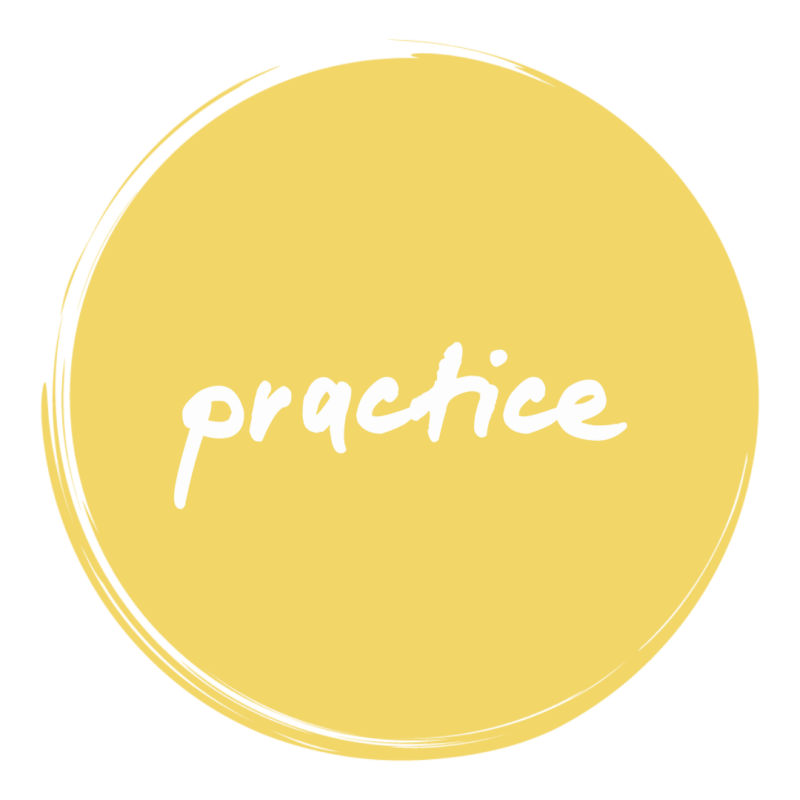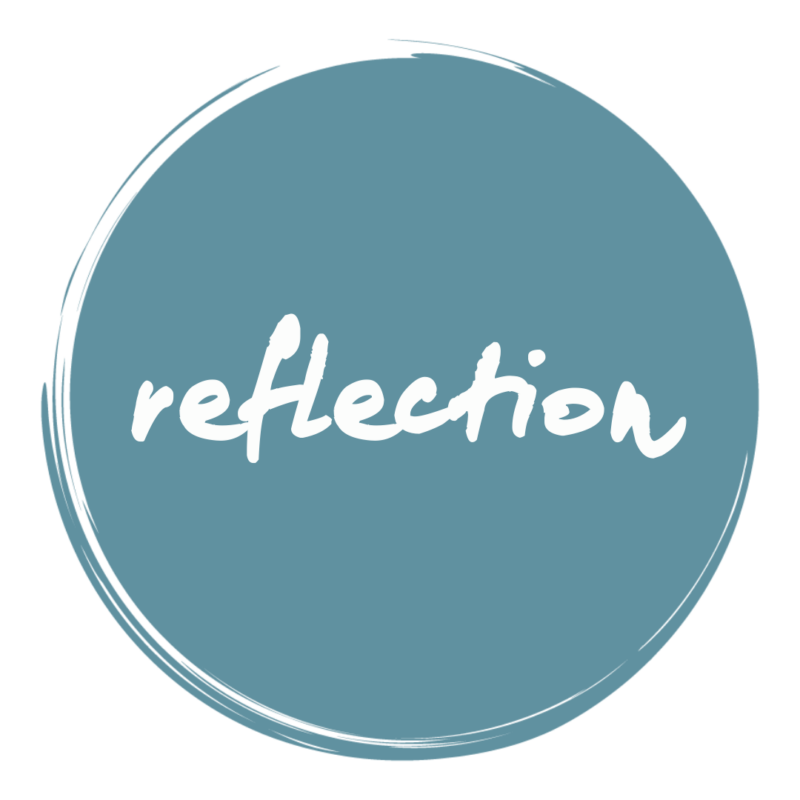 Orientation/Training: CITs will participate in a 1.5 hour training session upon arriving at camp to review expectations and tactics for their role as CITs. A CIT guide will include…
Mentoring: Each CIT will be paired with a mentor camp counselor to shadow observable practices and for immediate feedback/guidance when in practice.
Practice: CITs will lead specific activities throughout the day including activity transitions, team building exercises, games, and preparing for camp-wide activities. Desired observable practices include managing group and individual behavior, use of appropriate tone of voice, conflict management, and building healthy relationships with campers.
Reflection: CITs will reflect individually, as a CIT cohort, and with their mentors to solidify their learning.