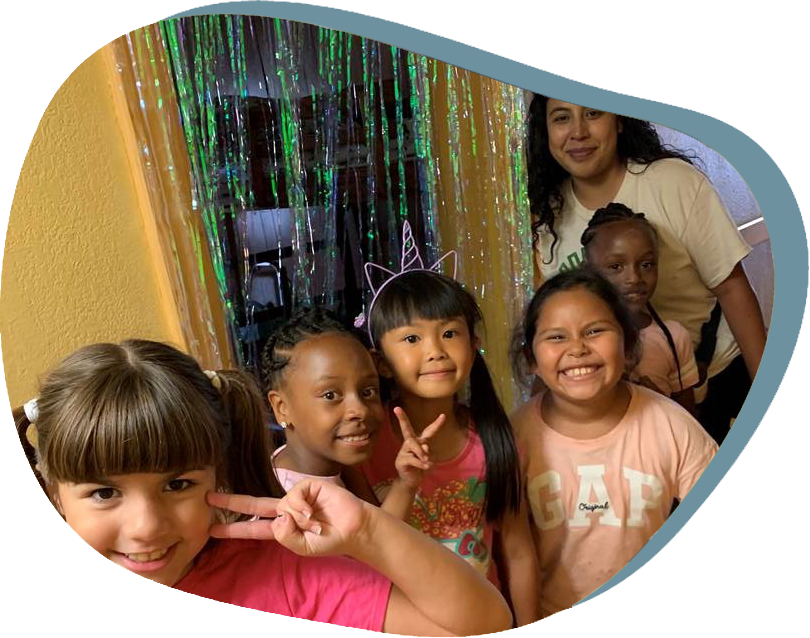 Making Camp Inclusive for All
Camp Woodcraft has been making summer camp inclusive and affordable for kids for nearly 100 years. Founded on the concept of whole child development, we support young minds through The Woodcraft Way: Body, Mind, Spirit and Service. We get them outdoors: unplugged and in touch with nature, their inner self, and in connection with others. It's an amazing program, and we're so proud of it.
Each year, 50% of our campers attend because a scholarship is available to them. If you feel inclined to contribute to the Camp For All Fund, we promise you great reward in knowing that you've changed a young person's life in a profound way.
It's Easy, and Tax Deductible
Camp Woodcraft is made available to children enrolled in the Free and Reduced-price Meals program in certain ZIP Codes and communities in Los Angeles County. They pay $225, for a week sleepaway camp that costs us more than a thousand dollars to provide: with facilities, staff and food, as well as all kinds of other organizational expenses to make the camp magic. If you would like to help to defray those costs by sponsoring a camper, your donation will be tax-deductible because we are a 501(c)3 Not-for-Profit Organization. One-time payments or recurring donations are accepted, and easy to do, with a major credit card.
Just fill out the form below, enter your payment, and click the button! We'll send you a tax receipt, along with our warmest thanks.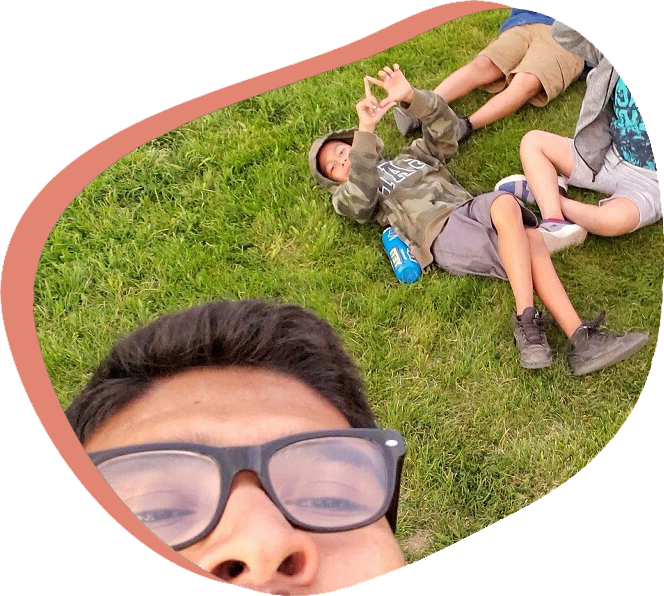 Thank You to our Generous Donors.
(In alphabetical order)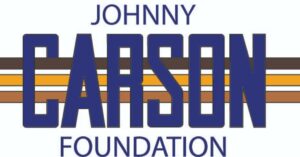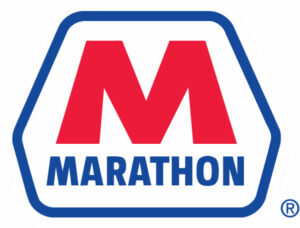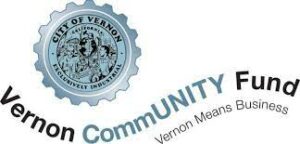 Vidal Herrera
Johnny Carson Foundation
Francisco Lozano
Marathon Petroleum Corporation
Erica Rosbe
Vernon CommUNITY Fund
Grow. Connect. Play.
Explore the Woodcraft Way!